Kuwait banned the summer blockbuster Barbie, after a Lebanese minister called for action, claiming the Hollywood film promoted homosexuality which was against their values.
---
Lebanon: The Irish Defence Forces said in a statement said that a pair of armoured vehicles carrying eight Irish UNIFIL peacekeeping troops were fired at as they drove north, towards Beirut.
---
Syria: Israel has for years carried out strikes in the area, including one on May 21 that resulted in a fire near the airport leading to the postponement of two flights.
---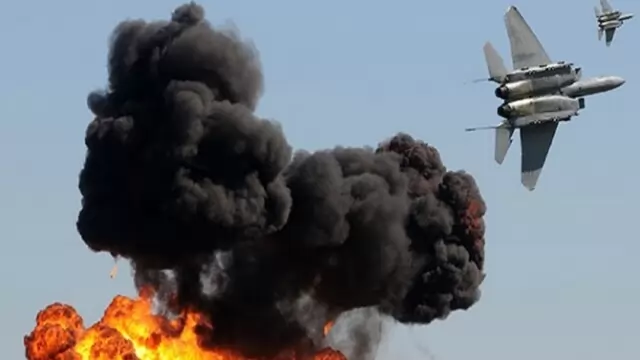 Dozens of rockets have been fired into Israel from Hamas-controlled Gaza and Lebanon since Thursday. Israel has responded with its airstrikes. The exchange comes amid rising Israeli-Palestinian clashes and domestic Israeli...
---
Hezbollah members—Hassan Habib Merhi and Hussein Hassan Oneissi, have been arrested and sent to the Special Tribunal for Lebanon in the Netherlands.
---
The delivery violates U.S. sanctions imposed on Tehran after former President Donald Trump pulled America out of a nuclear deal between Iran and world powers three years ago.
---
Israeli airstrikes hit several sites in Syria's Homs province, wounding five soldiers, marking the ninth time Israel has struck targets in Syria since the beginning of the year, according to the Syrian Observatory for Human...
---
Israeli Prime Minister Naftali Bennett's comments came days after one of the heaviest flareups in violence between Israel and Hezbollah in several years and indicated Israel could expand its response if the rocket fire...
---