According to the data by Central Pollution Control Board (CPCB), the 24-hour average Air Quality Index (AQI) on Wednesday stood at 213 (poor category). 
---
Patiala's minimum was 10.7 degrees Celsius, one degree above normal, while Pathankot's minimum was 11.5 degrees Celsius. Faridkot and Gurdaspur registered their respective minimum temperatures of 10.9 and 10.5 degrees...
---
The UK Centre for Ecology and Hydrology has warned river flows are set to remain exceptionally low in central, southern and eastern England until October.
---
According to the weather department, the temperature in Februrary was recorded at the highest since 1901 and the temperature is expected to soar higher in March. This may have an adverse effect on the wheat crop which is...
---
The Met Office warning covers much of the southern half of England as well as parts of eastern Wales, and will be in force from Thursday through until the end of Sunday with impacts possible to health, transport and...
---
Experts say heatwaves should be ranked and named like hurricanes, so that people are better aware of the dangers and they understand the gravity of the situation better.
---
The Met office has attributed the unusually hot weather in February to several factors, with the absence of strong western disturbances being the primary reason. Strong western disturbances bring rainfall and help keep...
---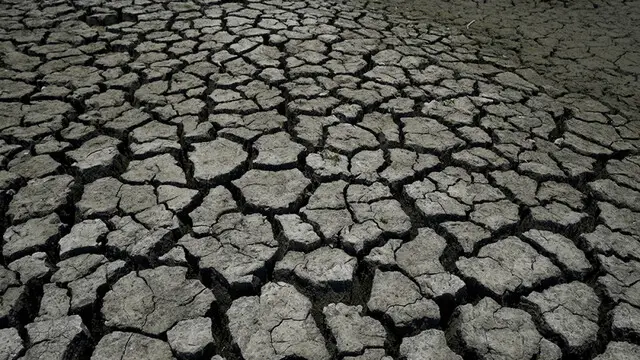 French Prime Minister Elisabeth Borne said that many areas in France are going through a 'historic situation' s the country endures its third heatwave this summer.
---