Last year, disgraced producer Harvey Weinstein was found guilty by a Los Angeles jury, though in a mixed verdict, the hung jury could not reach an unanimous decision on all counts with the judge declaring a mistrial on three...
---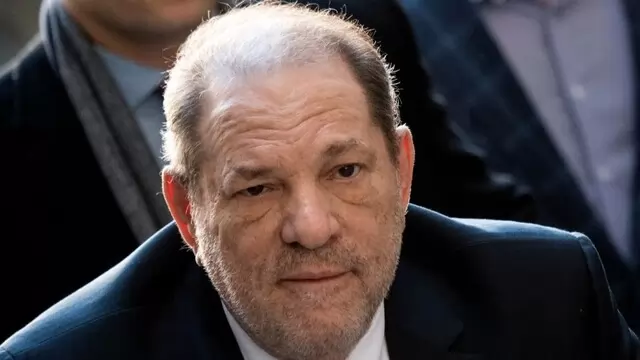 Disgraced Hollywood producer Harvey Weinstein was convicted of rape and sexual assault in his two-month Los Angeles trial, but he is vowing to prove his innocence on appeal.
---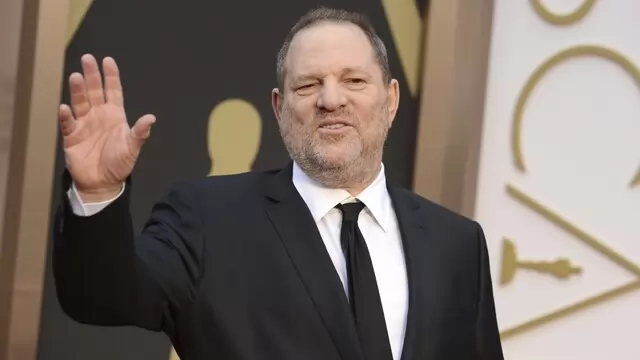 Harvey Weinstein, who is two years into a 23-year sentence for a rape and sexual assault conviction in New York that is under appeal, could get up to 24 years in prison in California when he's sentenced.
---
Socialite Paris Hilton shared that she had an unsavoury incident with disgraced producer Harvey Weinstein at the 2000 Cannes Film Festival when she was only 19 years old.
---
Harvey Weinstein was convicted on three charges of rape and sexual assault.
---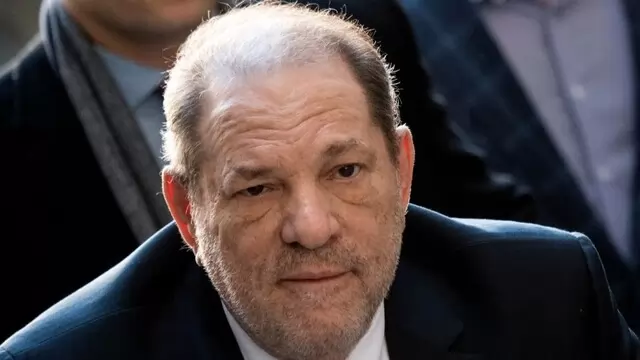 The jurors in the producer Harvey Weinstein trial in Los Angeles will resume deliberations on Monday, after failing to reach a verdict over a span of more than eight days.
---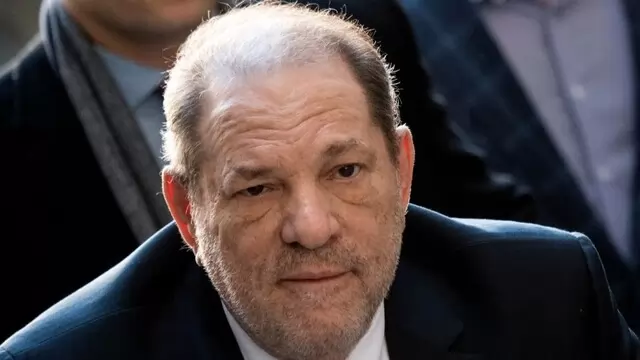 A judge ruled on Thursday that no additional victims beyond the one woman, whose testimony was the basis for Harvey Weinstein's conviction, will be able to give victim impact statements at Weinstein's sentencing next week.
---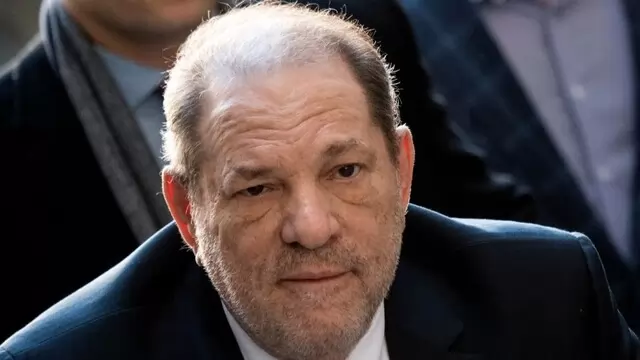 The Harvey Weinstein trial which is into its second week of deliberations currently, hasn't reached its culmination as yet because the jury doesn't have a verdict.
---