Hollywood star Jason Momoa has just survived a head-on collision with a motorcyclist.
---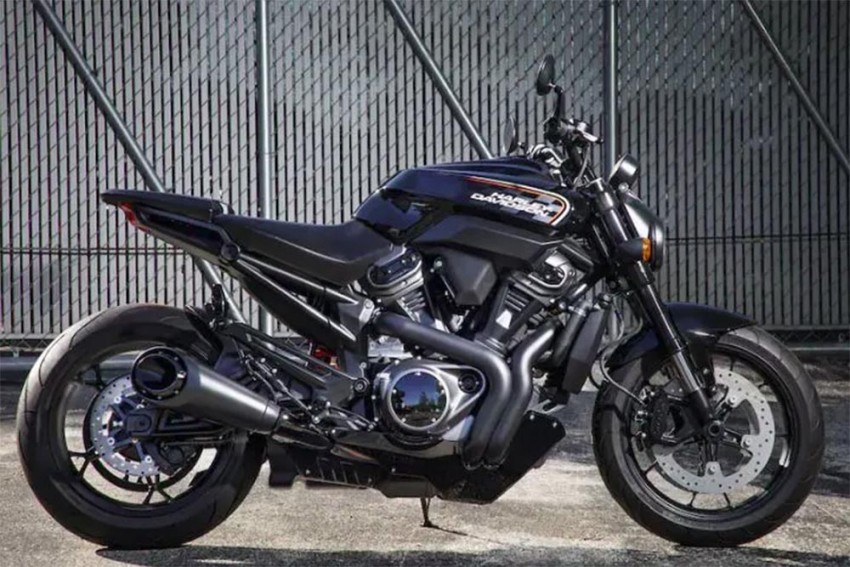 Earlier in September, Harley-Davidson had announced discontinuation of sales and manufacturing operations in India
---
Insane bodywork? Check. Eye-catching details? Double check. An exorbitant price tag? Check!
---
Congress leader Rahul Gandhi said there is 'devastating unemployment crisis' and urged Prime Minister Narendra Modi to focus on its eradication.
---
The custom winner of Harley-Davidson's Battle of the Kings heads for global competition
---
But you'll have to wait a bit more to buy one.
---
A major brunt to Russia has come when several global brands, some of which had their presence for over 30 years in the country have severed ties with the nation
---
Only 300 units of this exclusive motorcycle will be available In India
---