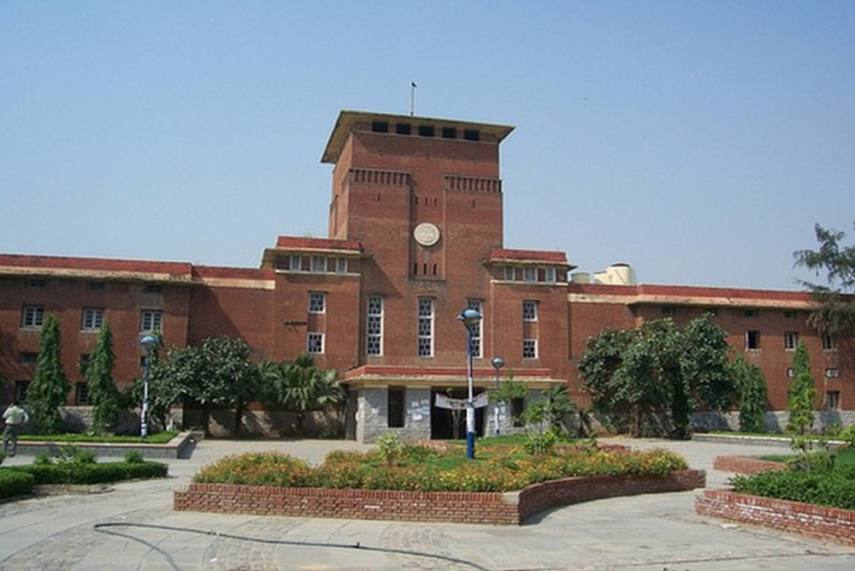 During a fest at Indraprastha College for Women on Tuesday, students claimed some men scaled the boundaries of the institute and "harassed several students". 
---
As the woman began to walk away from the spot, the man again appeared on a motorbike with a friend, offering her a lift while she told him in broken English that she did not want it.
---
On Tuesday, In Jalna city of Maharashtra members of the Christian community took out a rally claiming the community was harassed and churches attacked in various states. 
---
A counsel, appearing on behalf of Sekhon, on Friday said Sidhu expressed ignorance regarding the appointment of Sekhon as an inquiry officer in the change of land use case. Sekhon had alleged that the former food and civil...
---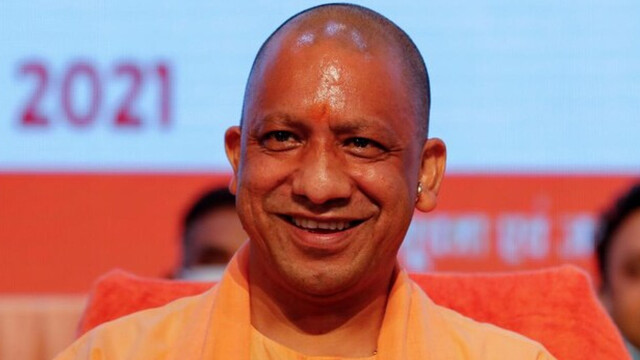 One of the defaulters caught is a company in Pilkhua of Hapur district that manufactures bed sheets. It has an actual turnover of Rs 25 crore but has not deposited tax in cash even once, according to an official statement.
---