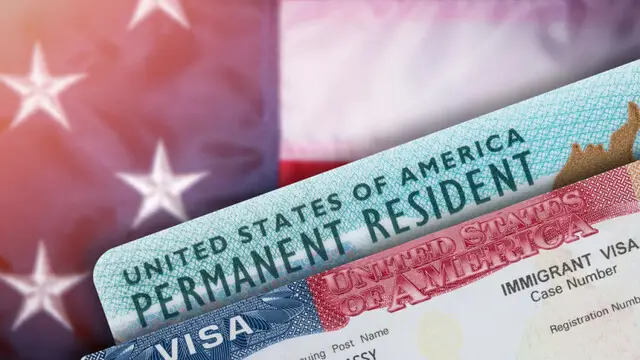 The H-1B visa is a non-immigrant visa that allows US companies to employ foreign workers in speciality occupations that require theoretical or technical expertise
---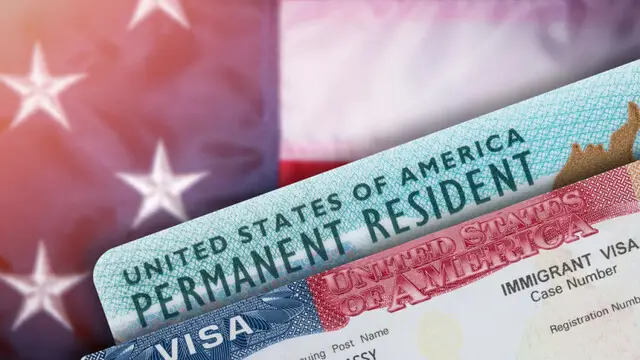 A Green Card, known officially as a Permanent Resident Card, is a document issued to immigrants to the US as evidence that the bearer has been granted the privilege of residing permanently
---
The US Citizenship and Immigration Services (USCIS) in a statement said the initial registration period for the fiscal year 2023 H-1B cap will open at noon Eastern on March 1 and run through noon Eastern on March 18, 2022.
---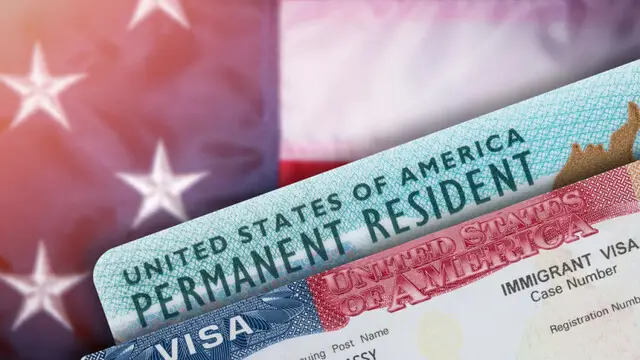 Technology companies depend on it to hire tens of thousands of employees each year from countries like India and China
---
The desire to move out of Gujarat is not new. Migration of Gujaratis to the US and other countries happened in three phases which began after land-holdings of the otherwise landed and rich Patidars decreased with the...
---
US Visa applicants applying for a range of visas will now be exempted from in-person interviews as the US department of state has issued fresh guidelines owing to the Covid-19 pandemic and rising Omicron Cases.
---
Jey Sushil writes about his experience of living in the United States, the Dream Land and a melting pot, where aliens like him are treated just like that, aliens
---
There will be no in-person interview for certain visa applicants, which also include H-1B visas. It is a non-immigrant visa usually issued to workers with theoretical or technical expertise who get hired in US companies.
---