On the festive occasion, he also announced City and Industrial Development Corporation's (CIDCO) new housing scheme under which 7,849 flats will be available at affordable rates at Bamandongri and Kharkopar in Ulve area of...
---
The occasion marks the completion of the compilation of the holy book of Sikhs, Guru Granth Sahib, under the supervision of the fifth Guru Arjan Dev in 1604.
---
"I pray that the auspicious occasions bring peace and prosperity in the UT and happiness in the lives of all," Sinha said.
---
The light of Diwali symbolizes the knowledge that dispels all the darkness of our inner and outer ignorance, she said in her message on the eve of Diwali.
---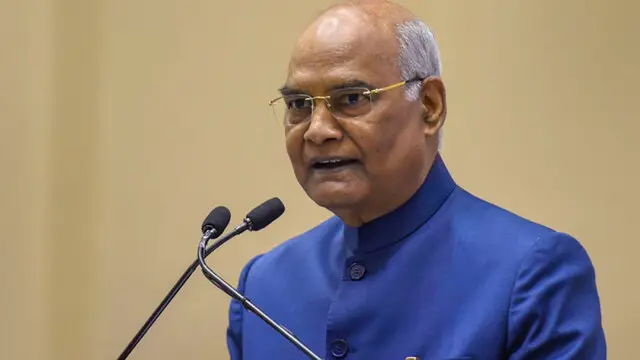 Telangana was carved out of Andhra Pradesh and accorded statehood on this day in 2014. 
---
Celebrated to honour the memory of King Mahabali, Onam symbolises the values of honesty, compassion and sacrifice, Dhankhar said in a tweet.
---