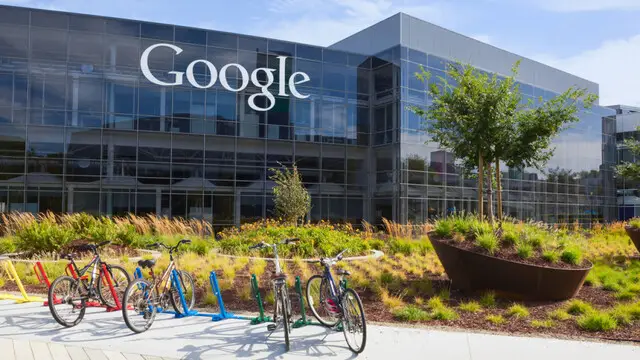 All these efforts are aimed at strengthening the collective capability of the country's growing digital economy against cyber threats
---
An Indian-American employee of Google has resigned in protest
---
Google on Thursday announced the launch of an India-first feature on Google Maps where users can access their current location to find the 'plus codes' address for their home.
---
The tech giant also looks to tighten policies in the coming weeks for greater checks in this space
---
Toll prices will be rolling out on Android and iOS this month for nearly 2,000 toll roads in India, the U.S., Japan and Indonesia — with more countries coming soon
---
A Moscow court ordered Google's parent company Alphabet Inc. to pay a new fine for not deleting content Russia considers illegal. The move comes as state officials seek to rein in tech giants.
---
Starting today, Street View will be available on Google Maps across ten cities in India, including Bengaluru, Chennai, Delhi, Mumbai, Hyderabad, Pune, Nashik, Vadodara, Ahmednagar, and Amritsar
---
The fine was incurred by Google over a dispute with French publishers who want the company to pay for the use of their news.
---