Pakistan's ruling party PML-N's chief organizer Maryam Nawaz has spoken out her mind regarding her and her father former premier Nawaz Sharif's tormentor former spymaster retired Lt Gen Faiz Hameed and demanded his...
---
Pakistan: Lieutenant General Faiz Hamid, a former ISI chief, was among the six names apparently shortlisted for the post of the Army chief.
---
Chaman border in Balochistan was closed on Sunday after an armed man from the Afghan side opened fire on Pakistani security personnel near Bab-e-Dosti, killing a paramilitary Frontier Corps (FC) soldier.
---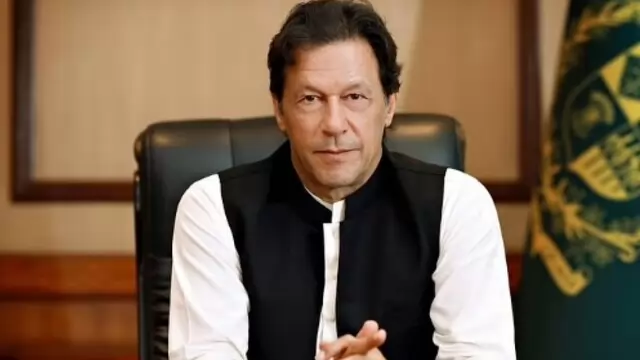 The Pakistani rupee sank sharply by Rs 18.74 against the dollar in the interbank market on Thursday. Analysts attributed the record drop to the government's impasse with the International Monetary Fund
---
Prime Minister Shehbaz Sharif on November 24 nominated Munir to the most powerful position in the coup-prone country, where the military wields considerable power in matters of security and foreign policy. 
---
Pakistani spy agency ISI also said that it has decided to stay out of politics. The unprecedented statement by ISI came as former Prime Minister Imran Khan claims it had a role in his ouster as PM earlier this year.
---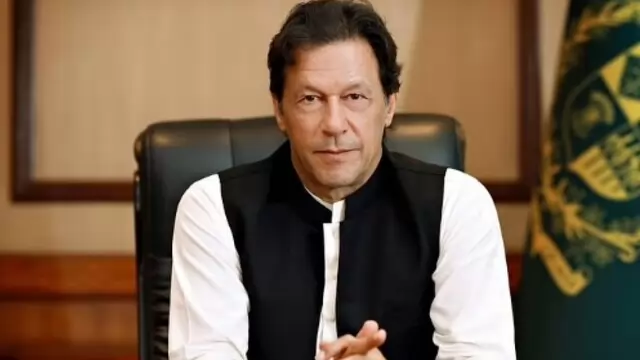 Former Pakistani Prime Minister said former Pakistani Army chief General Qamar Javed Bajwa was in contact with Pakistan Muslim League-Nawaz (PML-N) supremo Nawaz Sharif to topple his government.
---
There are signs that the two countries are enhancing their military engagement, and US Defense Secretary Lloyd Austin is scheduled to host Pakistan Army chief Gen Qamar Javed Bajwa at the Pentagon on Tuesday.
---