The US tech giant said the 10-year agreement would also include Activision Blizzard titles like the popular Call of Duty franchise if or when the acquisition gets approved
---
LOTUS 365 is a knight in shining armour for all Indian players as it lets them play and win without any gatekeepers. It provides a plethora of options for gamers to choose from and bet on.
---
In India, the online gaming industry currently pays GST at the rate of 18 per cent on GGR amounting to over Rs 2,200 crore per year
---
Orbeon Protocol (ORBN) is a new decentralized investment platform that is making waves in both the cryptocurrency and venture capital worlds.
---
Anurag Thakur received the report of the Taskforce on Animation, Visual Effects, Gaming, Comics and Extended Reality (AVGC-XR) sector from Information and Broadcasting Secretary Apurva Chandra on Thursday.
---
If you're looking for a fun and addicting game to play, look no further than APK Cooe new color prediction game. With 120 different levels to play, you'll never get bored. Plus, you can use the unique recommendation code to...
---
Today, we interact with Kamalika Bhattacharya, CEO & Co-Founder at QuoDeck, to learn more about this one-of-a-kind venture in India.
---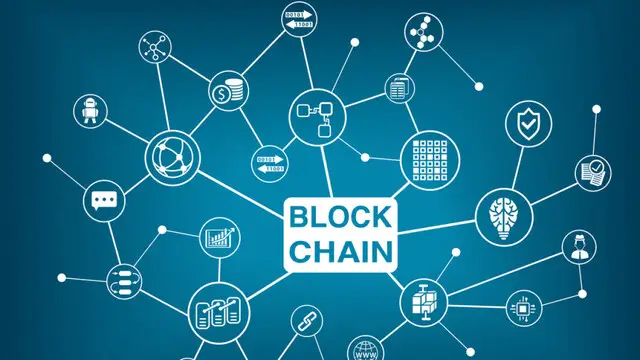 BGA Games Report for third quarter by DappRadar reveals that Blockchain games and metaverse projects raised $1.3 billion in Q3 2022
---