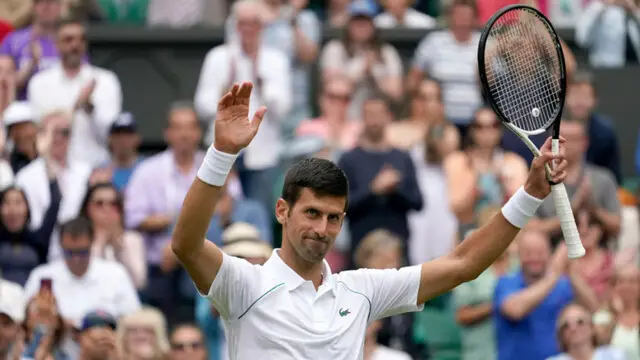 According to the travel regulations, persons, who had not taken COVID-19 vaccine shots, aren't allowed to enter United States. This also means Novak Djokovic will not able to enter US Open.
---
Novak Djokovic defeated Gael Monfils 6-3, 6-2 in the second-round match of the Madrid Open 2022.
---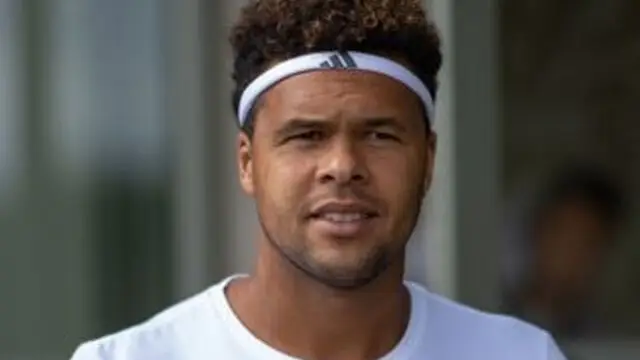 Jo-Wilfried Tsonga, 36, reached a career-high ranking of No. 5 in 2012, but the Frenchman has dropped to No. 220 following his lengthy injury layoff.
---
Gael Monfils, France's highest-ranked player at No. 22, said he has been hampered by the lesion in his foot.
---
Andy Murray was playing his first match on clay in nearly two years. His last win on clay came in 2017. Murray had won the Madrid Open title in 2008 and 2015.
---
Daniil Medvedev lost to Gael Monfils in three sets to end his Indian Wells Masters 2022 campaign and world number one spot in ATP rankings.
---
Novak Djokovic defeated Gael Monfils at the start of his campaign at Madrid Open before getting a walkover in round of 16 after Andy Murray withdrew.
---