Gujarat Assembly Polls: PM Narendra Modi said he wants to see people across Gujarat earning money from excess electricity generated from solar rooftop systems instead of just getting it for free.
---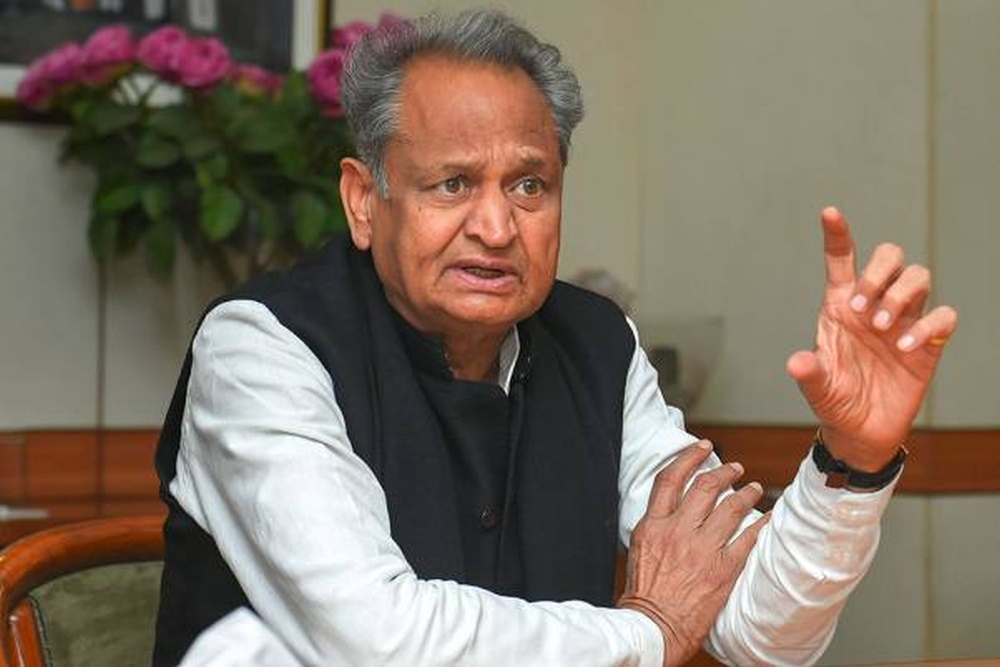 Terming social security a top priority of his government, Ashok Gehlot questioned that when the prime minister launches such schemes, they are not counted as 'Revri' or freebies.
---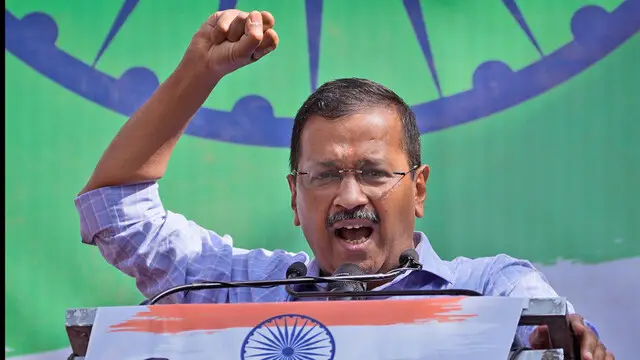 The Aam Aadmi Party has said that it is developing strategies to hoist itself as an alternative to the BJD and BJP parties in Odisha.
---
The Congress is banking on anti-incumbency and urging voters not to reelect the BJP in the state.
---
The BJP chief in Gujrat has drawn similarities to AAP's pre-poll promises and Chinese products, claiming such promises do not carry sincerity.
---
After hoisting the national flag at a state-level function at Guru Nanak Stadium , Bhagwant Mann inaugurated a clinic at a separate event and said the Aam Aadmi Party (AAP) has fulfilled one of its poll promises.
---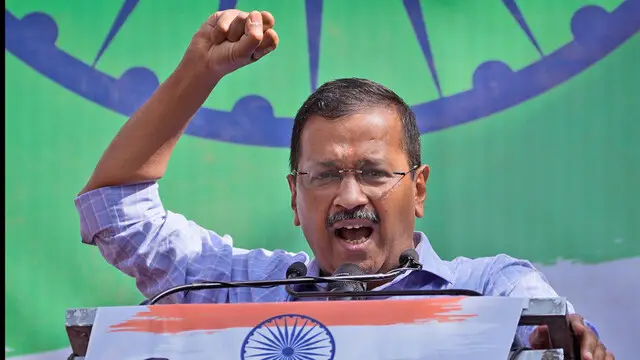 The Aam Aadmi Party had termed the investigations initiated by LG VK Saxena has politically motivated and at the behest of BJP.
---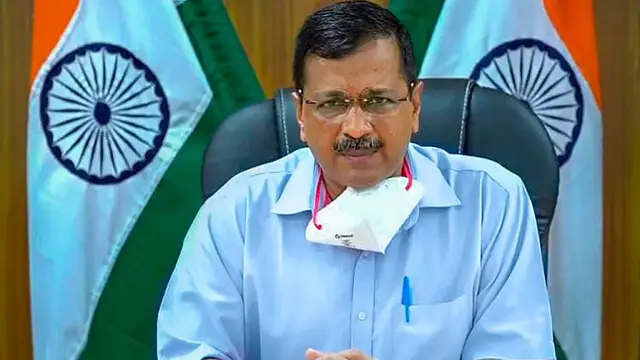 Aam Aadmi Party convener and Delhi CM Arvind Kejriwal on Wednesday promised that if voted to power in Gujarat, his party will give a monthly allowance of Rs 1,000 to all women above the age of 18 years if they are willing to...
---