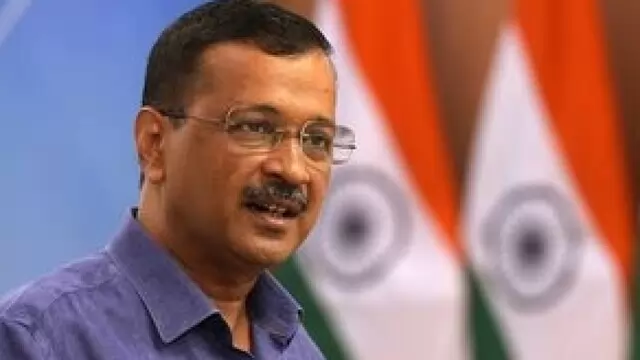 Addressing an AAP workers' convention here, the Delhi chief minister said his party's governments in Delhi and Punjab have fulfilled the guarantees given to people, and if it comes to power in Chhattisgarh, it would do the...
---
Atishi said during a press conference that she had sought a five-minute appointment with Saxena to discuss the issue of power subsidy, but received no response from the LG.
---
The BJP hit back at the minister, accusing her of lying, and claimed that farmers in Delhi were forced to pay power bills at commercial rates.
---
The chief minister said that keeping the middle-class people in mind, those who consume electricity up to 200 units per month, the first 100 units will be free.
---
Kejriwal also assured of providing piped water to all households of Guwahati within a year of the AAP government in the state.
---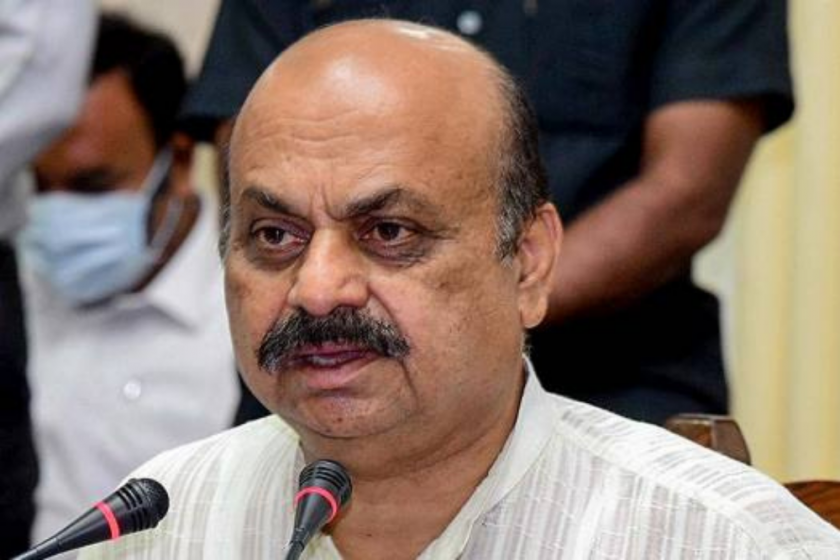 Talking to reporters on his arrival here to attend the meeting of beneficiaries of various government schemes, Bommai said the people will not take heed to the "guarantee card" of the Congress that it will implement all its...
---
The AAP government in Delhi provides free electricity to consumers with 200 units of monthly consumption. Those having 201 to 400 units of consumption per month get a 50 per cent subsidy capped at Rs 850.
---
Punjab Chief Minister Bhagwant Mann on Thursday listed out the achievements of the AAP government on its first anniversary and promised to accelerate the state's progress to turn it into Rangla Punjab.
---