Officials said over 100 people from neighbouring areas gathered on NH 715 that passes through the Park since 5 AM and demanded that they be allowed to fish as it had been a tradition to catch fish for the 'Magh Bihu Uruka'...
---
During the 16th and 17th century, 'Mahaprabhu' Chaitanya's followers tried to replace fish in their diet with daal, a vegetarian source of protein. Eventually, lentil soup with fish heads became one of Bengal's most popular...
---
BSF also seized five boats from Harami Nala creek area close to the Indo-Pak border in Gujarat's Kutch district.
---
Intertwined with West Bengal's craze over the Padma Hilsa is the history and future of human migration into and from the Ganges Delta.
---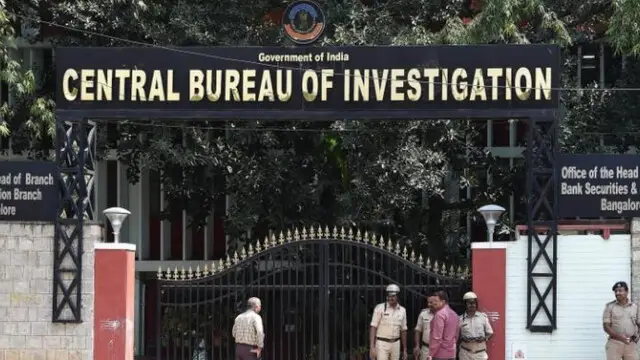 Tuna Fish Export 'Scam': The officials said no payments were received by the Lakshadweep Cooperative Marketing Federation (LCMF) for the exports, causing a huge loss to the federation and local fishermen.
---