The chief minister said we all should celebrate this festival with traditional fervour and gaiety. 
---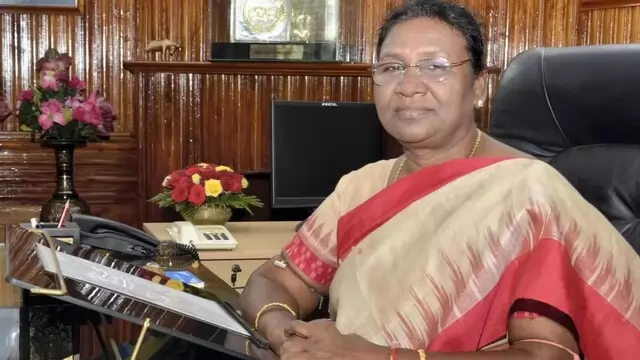 "We wish that the holiday of Hanukkah will bring with it hope, light, and a positive spirit, to all who celebrate the holiday of lights. Happy Hanukkah, Honorable President," Murmu said in a tweet in Hebrew, tagging Herzog.
---
The Hindu festival of 'Chhath Puja' is celebrated with particular fervour in Bihar and parts of Uttar Pradesh. 
---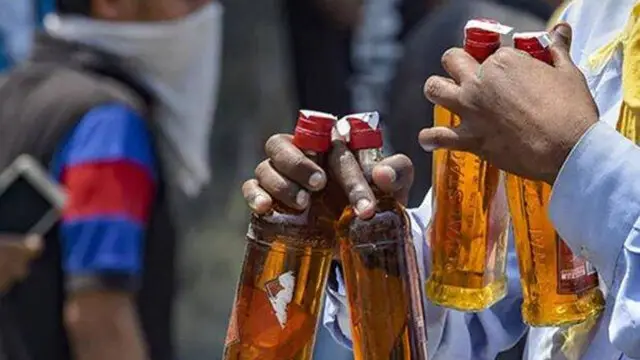 During the festive season from December 22 to December 31, alcohol worth around Rs 690 crore was sold, sources said. 
---
The facility is expecting a surge in passenger volume and it is likely to rise further with the onset of the festive season. 
---
Level SuperMind is a mind-performance boosting app that allows users to supercharge their minds with meditations, mind-muscle workouts, yoga, and more. It offers a wide range of guided meditations, along with other tools, to...
---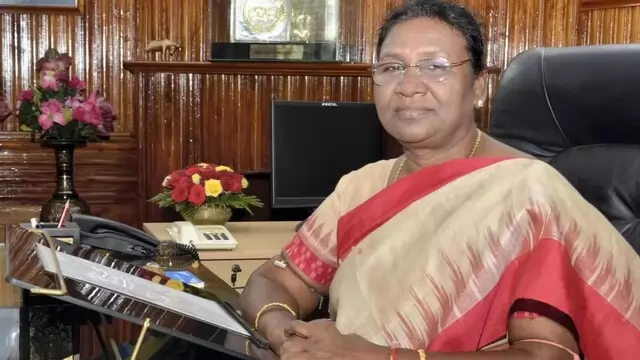 In a message, the president said this festival is a symbol of peace and brotherhood for the entire mankind. 
---
You can gift shares to your friends and relatives through both the online and offline processes. Here's the way to go about it and the applicable tax and compliance laws to be taken care of
---