PhenQ is a powerful weight loss supplement that continues to make a splash in the fitness world.
---
"EZ 6Pack Muscle Stimulator" is an advanced muscle stimulator which developed using EMS technology. It brings military grade precision engineering and technology to fat burning and muscle building.
---
Ikaria Lean Belly Juice reviews are highly positive, and the consumers have appreciated the supplement's efficiency in fat burning.
---
Liv Pure is a popular liver health supplement designed to optimize the fat-burning furnace of your body.
---
It is a newly launched supplement that helps users to get rid of obesity without dealing with day-to-day schedules. Some fat-burning pills may have negative impacts on health but it is not in the case of Genji Burn.
---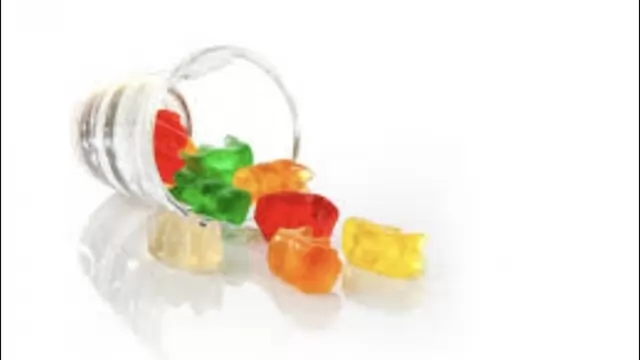 Ace Keto Gummies are holistic fat burning candies that appreciate the natural fat losing process as well as boosts overall body functioning.
---
Liv Pure is a supplement that helps reduce fat in various parts of the body, making it a fat-burning complex.
---
Burn Boost is a proven weight loss powder drink that helps to lose weight and boosts the overall metabolism in the body. Read more about its ingredients, side effects, price & more.
---