In response to the tragedy in Istanbul, India expressed its "deepest condolences" to the Turkish government and people.
---
Prime Minister Narendra Modi on Saturday spoke to British Prime Minister Elizabeth Truss to congratulate her on assuming office and appreciated her role in furthering bilateral relations.
---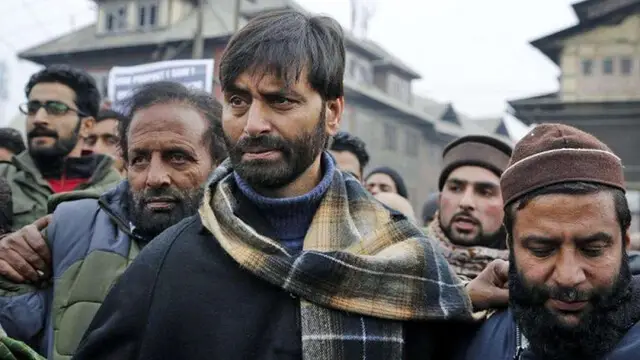 External Affairs Ministry Spokesperson Arindam Bagchi said the world seeks 'zero tolerance' against terrorism and urged the Organisation of Islamic Cooperation (OIC) not to justify it in any manner.
---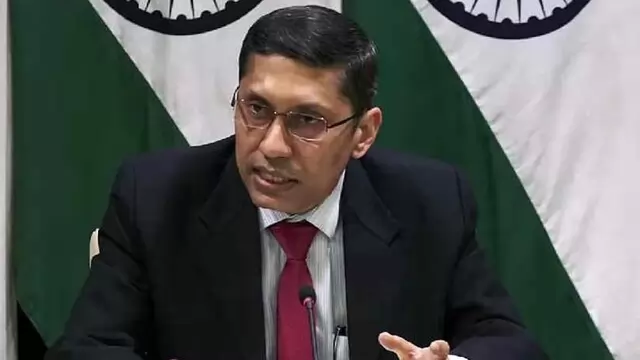 A video of the sailors seeking the government of India's help to secure their release went viral on social media earlier this week.
---
The annual report on international religious freedom, released by US Secretary of State Antony Blinken, alleged that attacks on members of the minority communities, including killings, assaults, and intimidation, took place...
---
Nepalese Prime Minister Sher Bahadur Deuba arrived here on Friday on a three-day visit that is expected to inject fresh momentum into bilateral ties.
---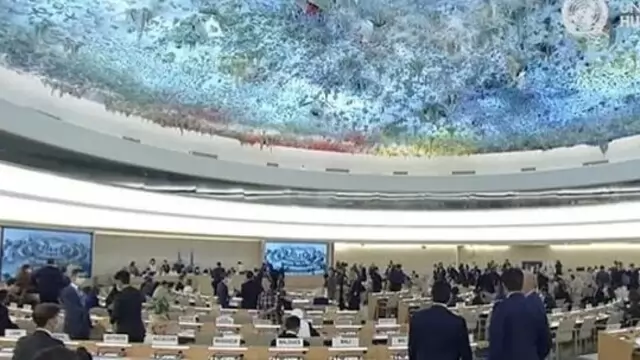 Observers say China barely scraped through the vote because of 11 abstentions sparing it from a diplomatic embarrassment on the Xinjiang issue.
---