Two deaths from electrocution were reported in Uttar Pradesh's Amroha and two in Gujarat's Rajkot. In UP's Varanasi, Shia and Sunni Muslims clashed and a face-off between Hindu kanwariyas and Sunni mourners took place at...
---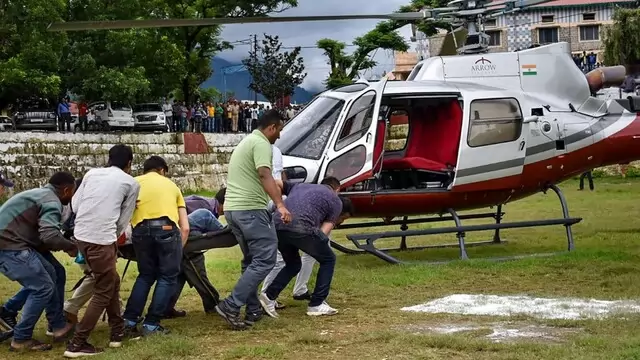 It has been reported that many people are feared to be electrocuted at the Namami Gange project site in Uttarakhand's Chamoli district. Police and rescue teams have reached the spot and have started relief operations.
---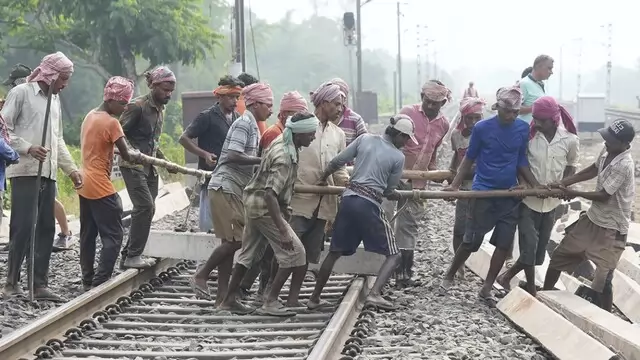 An FIR registered at the Government Railway Police station at Balasore indicated that live overhead wires which snapped when the accident occurred, entangled with a few coaches, electrocuting the passengers trapped in them.
---
According to Bokaro Superintendent of Police Priyadarshi Alok, the incident occurred at Khetko village under the Petarwar Police Station limits, around 80 km from the state capital Ranchi, when their religious flag, made of...
---
The incident has prompted the concerned authorities to conduct a safety audit of all electric poles and electricity infrastructure to prevent any such incident in the future, they said.
---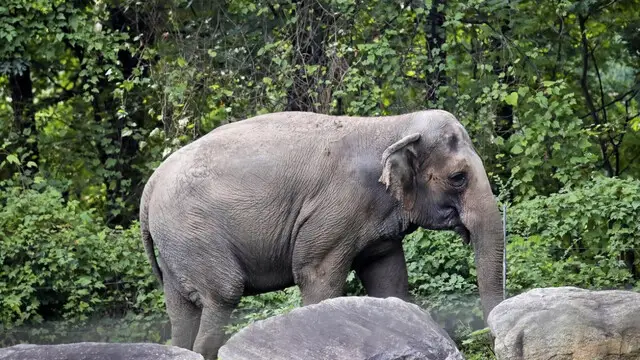 An adult elephant was found dead in a farmland in Jharkhand's Ranchi district on Monday morning, with the forest officials concluding that the animal died of electrocution after it came into contact with an electric wire...
---
On Wednesday, President Droupadi Murmu expressed her condolences over the loss of lives due to electrocution in Uttarakhand's Chamoli and prayed for the speedy recovery of the injured.
---
Chhattisgarh has reported death more than 70 elephants in the last five years due to various causes including ailments, age and electrocution, officials said.
---