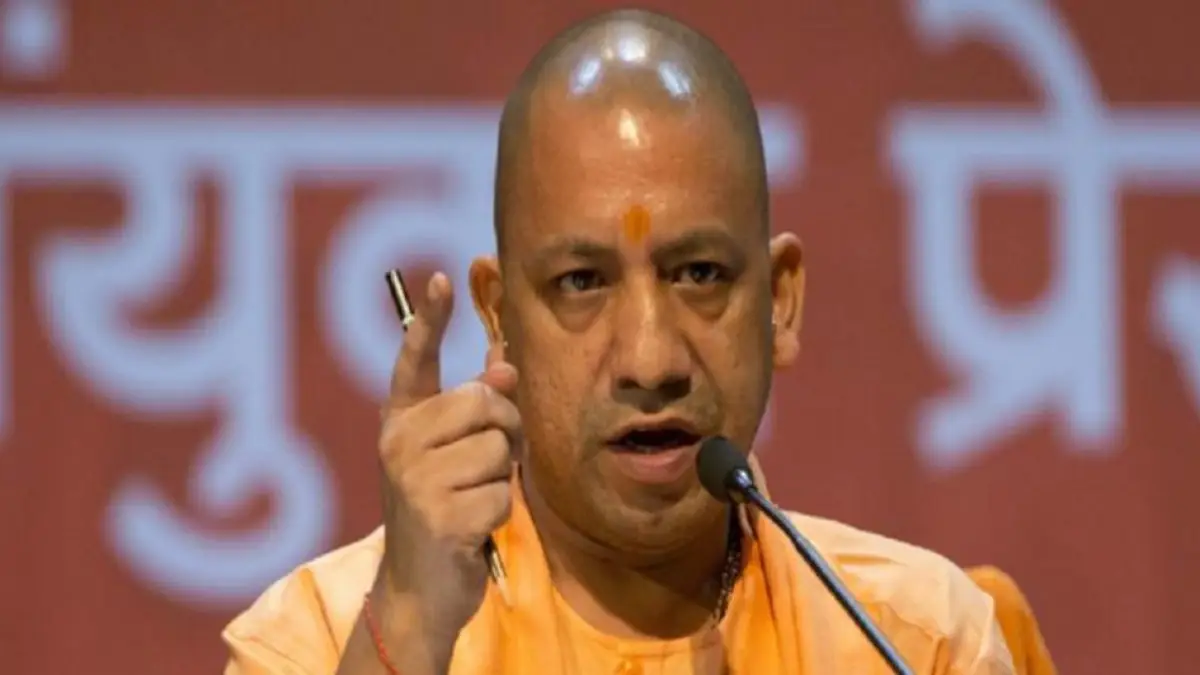 Chief Minister Adityanath praised the people shortly after Additional Director General of Police (Law and Order) Prashant Kumar thanked UP's religious leaders...
---
Biden said, making the US more equitable, more inclusive for Muslim Americans is an essential part of the enduring work to form the more perfect union.
Internet services have been suspended in Jodhpur to stop the spread of misinformation. According to reports, Namaaz was offered under police vigilance.
---
According to the Anjuman, the authorities have put several conditions on holding prayers at Eidgah or Jamia Masjid.