Bharti Airtel has paid Rs 8,312.4 crore to the Department of Telecom towards dues for spectrum acquired in the recently concluded 5G auctions
---
The Darbar Hall and Gol Kothi in Kapurthala, Sangrur Kothi in Sangrur, Amritsar and Mohali convention centres and Shahpur Kandi Fort were among the sites proposed for development.
---
Given the relevant resources that Jharkhand already is blessed with, the government is leaving no stone unturned in bringing the state at the centre stage of development and progress. Latest example is the Adityapur Power...
---
Himachal Pradesh, Madhya Pradesh, Maharashtra, Odisha, Uttarakhand and Uttar Pradesh have been categorised as Achievers in the ranking
---
"Glad to share that in the SKOCH state of governance report 2021, West Bengal has topped nationally in the 'Ease of Doing Business'. The 'Star of Governance' SKOCH  award is being conferred on us on 18th June at New Delhi,"...
---
An order to freeze Indian government assets in Paris puts the spotlight on faultlines in India's push for foreign investment
---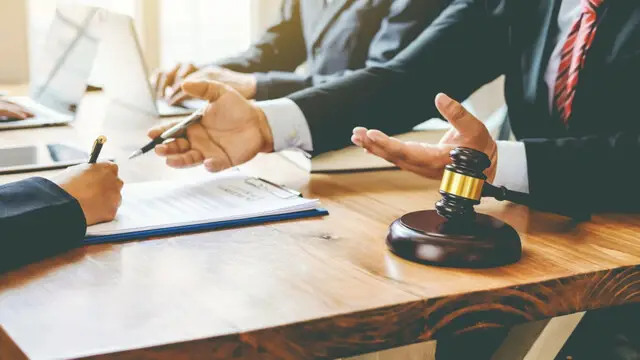 The exercise is aimed at triggering competition among states to improve the business climate to attract domestic and global investors
---
India's GDP is growing around five per cent from a high of eight to nine per cent earlier. Certainly, global slowdown is not the sole reason.
---