CBDT Chairman Nitin Gupta said the work of processing Income Tax Returns (ITRs) has been "expedited" as the tax department is leveraging technology in a big way and was working to ensure 'ease of doing business' for the...
---
Bharti Airtel has paid Rs 8,312.4 crore to the Department of Telecom towards dues for spectrum acquired in the recently concluded 5G auctions
---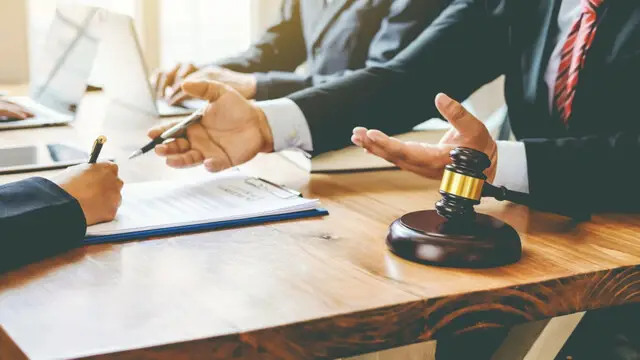 The exercise is aimed at triggering competition among states to improve the business climate to attract domestic and global investors
---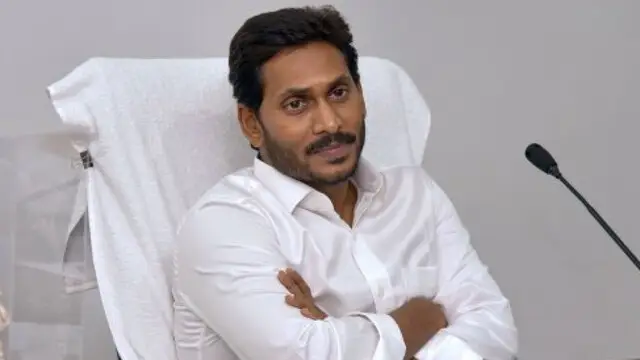 Andhra Pradesh Chief Minister Y S Jagan Mohan Reddy on Monday said preparations for the forthcoming Global Investors' Summit (GIS) are in full swing.
---
Himachal Pradesh, Madhya Pradesh, Maharashtra, Odisha, Uttarakhand and Uttar Pradesh have been categorised as Achievers in the ranking
---
The Darbar Hall and Gol Kothi in Kapurthala, Sangrur Kothi in Sangrur, Amritsar and Mohali convention centres and Shahpur Kandi Fort were among the sites proposed for development.
---
Tharoor also claimed that the southern state was in a financial crisis and despite that the administration keeps announcing various freebies.
---
"Glad to share that in the SKOCH state of governance report 2021, West Bengal has topped nationally in the 'Ease of Doing Business'. The 'Star of Governance' SKOCH  award is being conferred on us on 18th June at New Delhi,"...
---