The South American nation Argentina which is known as the world's top exporter of processed soy and corn, has been bearing the brunt of a severe drought which is now considered as a key contributing factor behind the...
---
The Maharashtra cabinet on Thursday approved a proposal to waive crop loans of a total of Rs 964.15 crore taken by farmers from land development banks. The assets and properties of land development banks will be transferred...
---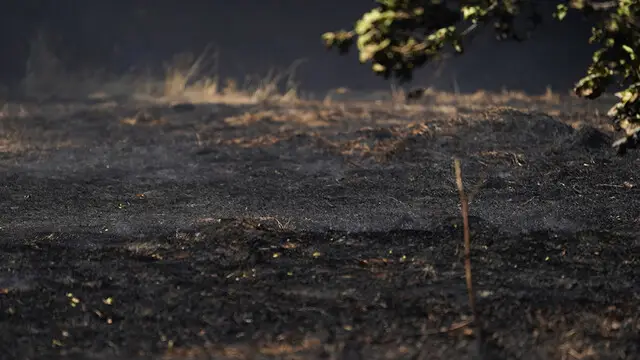 Drought conditions across a swath of China from the densely populated east across central farming provinces into eastern Tibet have 'significantly increased', the country's weather agency said.
---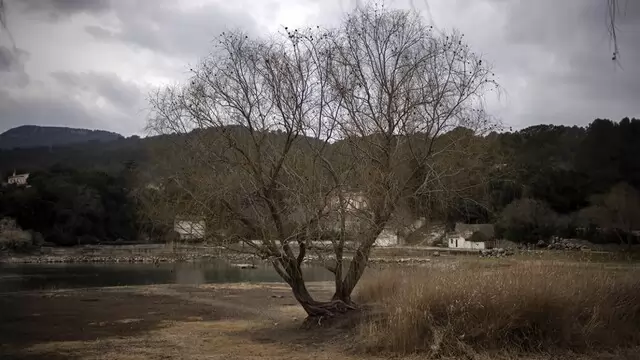 Shocking sights of dried-up riverbeds and shrunken lakes emerge from France as it recorded the longest drought in the depths of winter since record-keeping began in 1959
---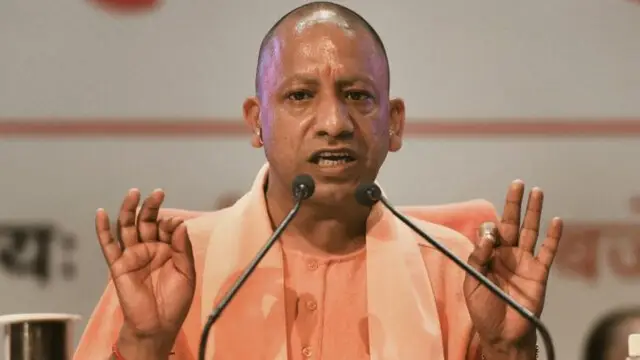 To provide relief to farmers, tax realisation in the affected districts will remain suspended, he said, adding that tube well bill realisation will also be postponed and their connections will not be snapped.
---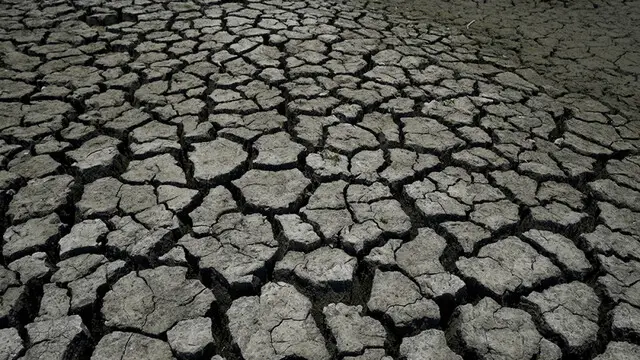 French Prime Minister Elisabeth Borne said that many areas in France are going through a 'historic situation' s the country endures its third heatwave this summer.
---
The archaeological site is Kemune
---
Following a heinous period of heatwave and wildfires, Europe witnessed a drop in temperatures on Thursday.
---