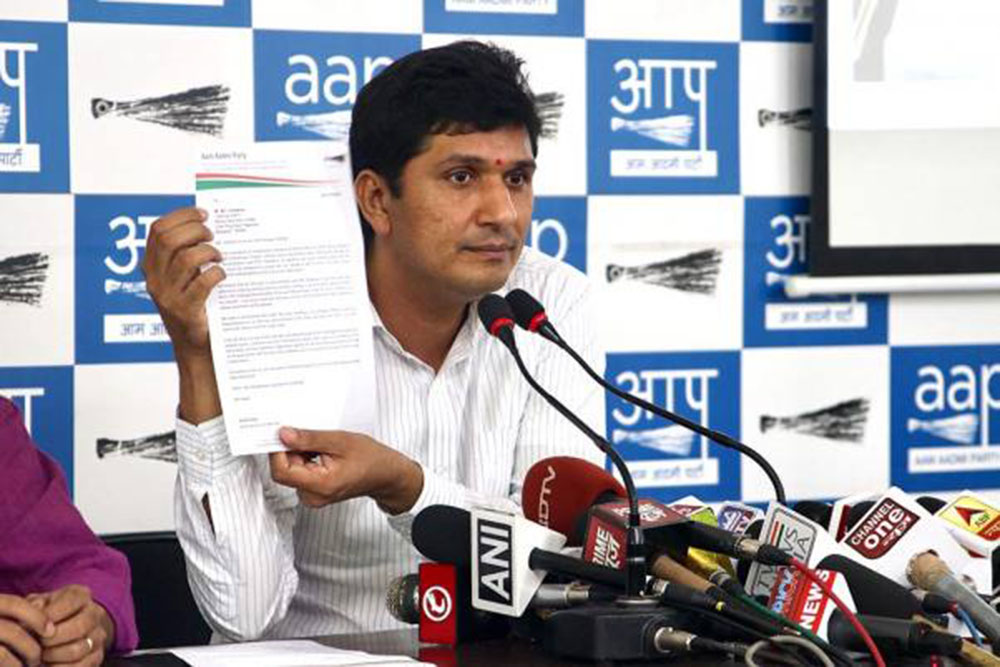 AAP Vice-Chairman Saurabh Bhardwaj said Wednesday that the BJP "manufactured" the water crisis in Vasant Kunj to malign the government. 
---
While waterlogging on roads in most parts of the city are by and large clear, making way for easy movement of vehicles, some stretches along the Outer Ring Road and Marathahalli and nearby areas are said to be still facing...
---
The government has often been criticised for allegedly not creating more facilities for water storage in the state.
---
The scheme aims to provide drinking water round-the-clock in the city. Currently, residents receive water once every four to six days. While initially the government had sanctioned Rs 1,680 crore for the scheme, its cost has...
---
According to the water resources department, 716 dams in the state currently have 9177.14 million cubic metres of water against a total capacity of 12608.29 million cubic metres, which is 72.79 per cent. On the other hand,...
---
In a meeting to review drinking water management, the chief minister said that last year also, re-lining work of the Indira Gandhi canal system was done with the continuous efforts of the state government.
---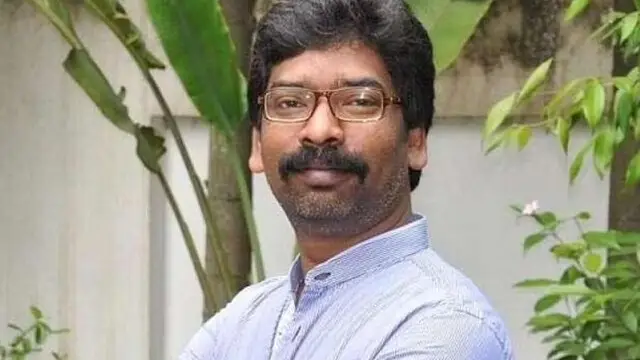 The Chief Minister has permitted Anti Corruption Bureau, Ranchi to conduct a probe by registering an FIR against 29 public servants and others involved in the corruption,
---
Manipur Election 2022: Nongpok Kakching, the native village of weightlifter Mirabai Chanu still hasn't drinking water facility. The hope of drinking water pipeline to Chanu's village was raised after she won a silver...
---