The BJP leader accused the Congress government of failing to protect the interests of farmers and the drinking water needs of people in Karnataka.
---
On Saturday, The Delhi BJP, led by its chief Virendra Sachdeva, held a protest at the Jal Board headquarters over a "shortage" of drinking water in the city.
---
Freedom Water 5 is a water pitcher filtration system that protects individuals from America's toxic tap water.
---
It said the state government is carrying out several projects with the commitment to ensure a smooth supply of drinking water.
---
The government is celebrating the flagship drinking water scheme on June 18 as part of its ongoing decennial celebrations of state formation.    
---
Nowadays, many people prefer to invest money in buying the best water purifiers for their homes as it allows them to get clean and pure drinking water enriched with minerals.
---
Kejriwal further said the AAP government has been focusing on improving schools run by the Municipal Corporation of Delhi.
---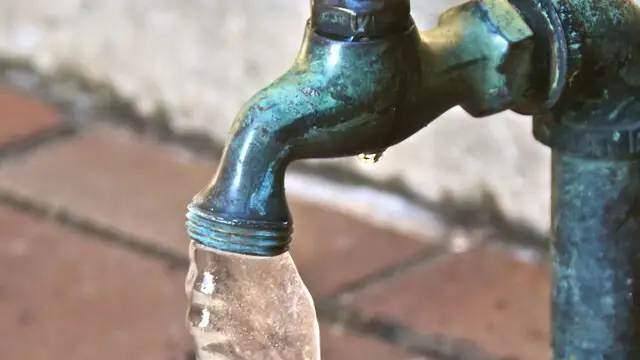 In the future, scientists said, human activities such as growing use of lithium battery and disposal in landfills potentially causing groundwater contamination could step up lithium levels in water.
---