UPI has emerged as the most popular payment mode, pioneering Person-to-Person (P2P) and Person-to-Merchant (P2M) transactions, accounting for 75 per cent of India's digital payments.  
---
The service will empower the HDFC Life policyholders not accustomed to digital payments by enabling them to take control of their policies with a single IVR call.
---
If you buy on a credit card EMI close to the last date of the statement cycle, or on the last date of the billing cycle, then the EMI is likely be charged in the next cycle. Here's how credit card companies tabulate the...
---
RBI's second global hackathon has invited participants from all over the to develop solutions for new and easy-to-use digital banking services for the differently abled
---
Payment Aggregators (PAs) are entities that facilitate e-commerce sites and merchants to accept various payment instruments from customers for the completion of their payment obligations
---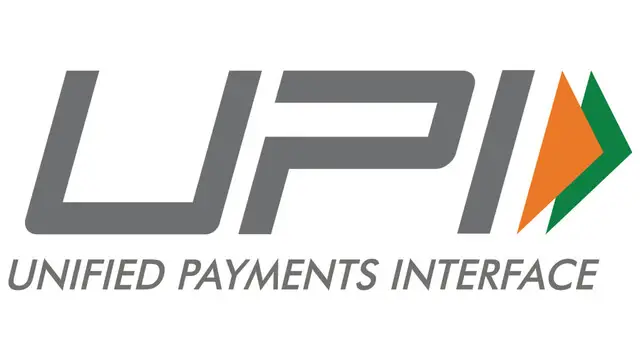 Here is how you can get your money back if you sent it to a wrong UPI address
---
Linking credit cards to make UPI payments is a game changer in digital payments as it offers the benefits of both credit cards and UPI, according to experts. Read on to find more.
---
You can reap the benefits of high-interest rates currently offered by banks on fixed deposits (FDs) for various tenors through the auto-sweep feature
---