Utility NFTs are digital assets that can be used for a specific purpose or function within an ecosystem, just like utility tokens. Traditional NFTs are primarily used as collectables or for art, whereas utility NFTs have...
---
Bitcoin's inception in 2009 ushered in a new era of decentralized finance, challenging traditional banking systems and laying the foundation for a plethora of cryptocurrencies.
---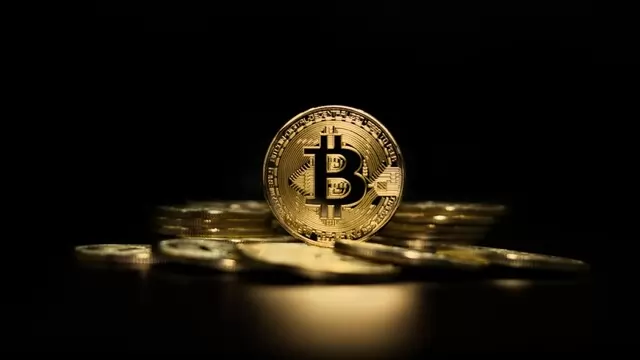 Negative publicity coupled with a sharp decline in the market have forced many Indian crypto exchanges to rethink their business model, even as they grow increasingly desperate.
---
F-NFTs, or fractional NFTs, are a new type of NFT that allows multiple people to own a piece of the same asset. This is done by dividing the NFT into smaller fractions, each of which can be purchased individually. F-NFTs...
---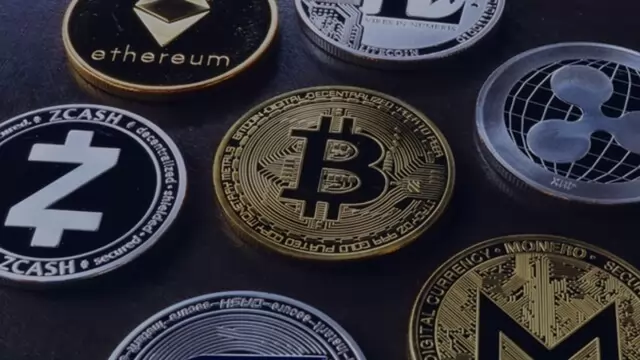 The government has imposed anti-money laundering provisions on cryptocurrencies or virtual assets as it looks to tighten oversight of digital assets
---
Monetary Authority of Singapore to launch new CBDC program to test various use case scenario, Web 3.0 token, Arweave, surges over 60% after Meta integration announcement
---
To sign up using a referral code, you will need to locate the "Referral Code" field during the registration process. Enter the referral code provided by your friend or the individual who referred you to Bybit. This code will...
---
Following are some of the developments in the crypto space over the past few days
---