The consumption of fuel, rose by more than 5 percent to 4.82 million barrels per day in February, its 15th consecutive year-on-year rise.
---
The prices were last revised on May 22 after the central government slashed excise duty on petrol by Rs 8 per litre, and on diesel by Rs 6 per litre
---
A litre of petrol in Delhi today is priced at Rs 96.72 while the price of diesel is at Rs 89.62 a litre. 
---
While the central government has hiked the windfall tax on domestically produced crude oil, it has kept the export tax on jet fuel or ATF, same.
---
A litre of petrol in Delhi today is priced at Rs 96.72 while the price of diesel is at Rs 89.62 a litre
---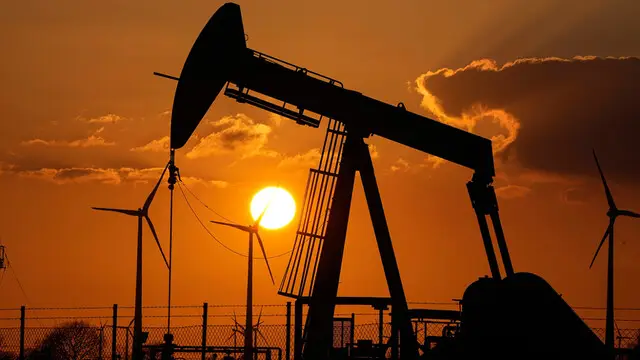 India is among the countries buying discounted Russian oil after sanctions by the west and the country's share of oil imports have significantly gone up in the past few months
---
Diesel exports dropped to 2.18 million tonnes in July from 2.45 million tonnes a month back, data from the Oil Ministry's Petroleum Planning and Analysis Cell (PPAC) showed
---
There have been long queues around fuel pumps in several parts of the country in the last few days as people rush to fill the fuel tanks of their vehicles
---