The DGCA made the submission when the court was hearing a plea by Mishra seeking direction to the authorities to expeditiously constitute an appellate committee in accordance with Rule 8.3 of the Civil Aviation Requirements...
---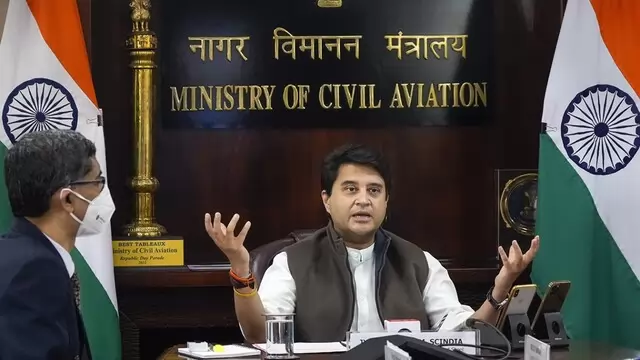 Currently, the Directorate General of Civil Aviation (DGCA) has around 1,300 employees, including about 700 technical staff
---
Airlines are expected to start night flights as early as March/April 2023 onwards. Currently 13 flights operate from this airport. More flights are expected to be added now.
---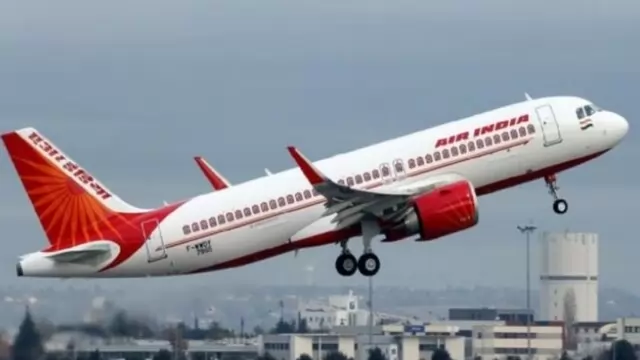 According to officials, Aviation regulator DGCA has approved Air India's long-pending request to allow the same pilots to operate two types of Boeing wide-body aircraft.   
---
A circular will be issued to airlines and the Airports Authority of India (AAI) to put in place the necessary provisions to implement the recommendations, a senior DGCA official said on Wednesday.
---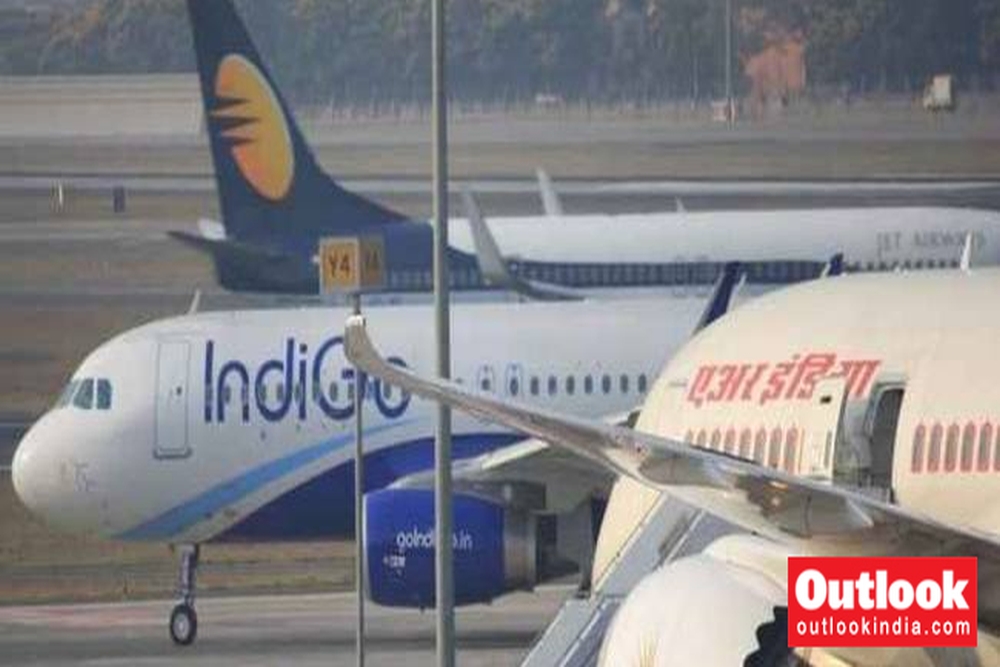 India is the world's third largest aviation market and the air traffic is on the rise after the sector was significantly impacted by the coronavirus pandemic
---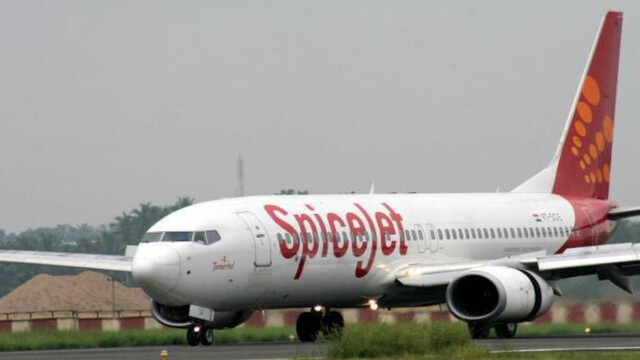 The Directorate General of Civil Aviation (DGCA) deregistered VT-SZK and VT-SYA on March 6 and 9, respectively, according to notices on the regulator's website
---
On Vistara, aviation regulator DGCA had imposed a Rs 70 lakh fine for non-compliance with Route Dispersal Guidelines last year and the full-service carrier paid the penalty "under protest".
---