Rane took to social media to share that the Prime Minister's Office has informed him that the defence ministry would provide full support and the PMO would monitor the situation closely.
---
Around 75 per cent of India's total defence outlay will be set aside for procurement of military platforms and equipment from the Indian manufacturers
---
In his address, Defence Minister Rajnath Singh called upon the industry leaders to support India's aspirations to become a leading manufacturer of key military platforms and equipment using critical technologies, in sync...
---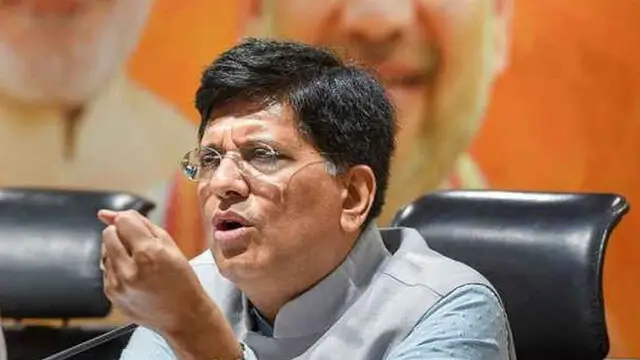 "Colours of Friendship. Wonderful to have US Secretary of Commerce @SecRaimondo & her colleagues join us for Holi celebrations at Defence Minister @RajnathSingh ji's residence," Goyal said in a tweet.
---
Without naming China or any other country, Defence Minister Rajnath Singh said the 'top-down approach' towards solving problems has never been sustainable.
---
Aero India, a five-day event will include aerial displays by aircraft and helicopters along with a large exhibition and trade fair of aerospace and defence companies.
---
Singh, referring to industrial cooperation, said potential areas of cooperation were identified, but he did not elaborate on it.
---
PM Modi unveiled the LUH, which has been flight tested. The LUH is an indigenously designed and developed three-tonne class, single-engine multipurpose utility helicopter. Initially, the factory will produce around 30...
---