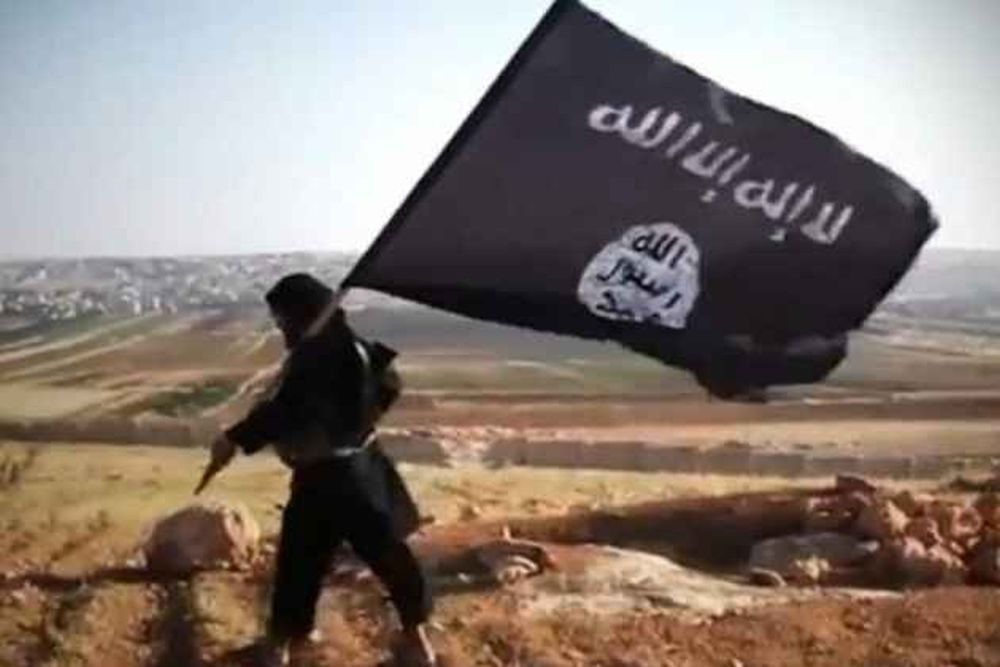 The convicts along with slain terrorist Mohammad Saifullah had set up a hideout in the Haji Colony area of Lucknow and had prepared and tested some improvised explosive devices (IEDs), as per the National Investigation...
---
As international focus shifts to Europe, Myanmar's generals get away with executing political prisoners and crackdown on protesters.
---
Of the total death row prisoners, 94 were sentenced to capital punishment in 2020, stated the National Crime Records Bureau's annual 'Prison Statistics India 2020'.
---
When asked if she would meet the Gandhi family, Nalini said 'I don't think they will meet me. I think the time has passed for them to see me.'
---
According to the prosecution, the convicts took the girl to India and sold her there to a brothel in 2009.
---
Following a probe, the three were arrested and a charge sheet was submitted in court, police said.
---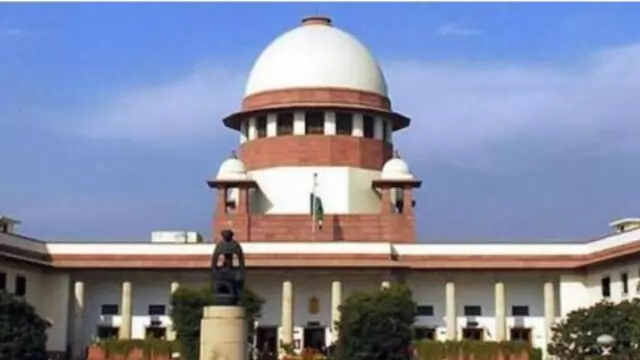 The victim's parents were reported to be protesting the SC's verdict and the victim's father said the apex court has 'let them down' and they have lost faith in the judiciary after fighting for over 11 years.
---
The recent exoneration of three death-row convicts by the Supreme Court poses complex questions about capital punishment and its application in India.
---