Nobody pays attention to the angular steel anti-tank hedgehogs by the side of the road, or the occasional pile of sandbags.
---
The normally peaceful protests, on since two months, became violent this week when police tried to push them away, leading to clashes which resulted in the killing of a policeman on Tuesday.
---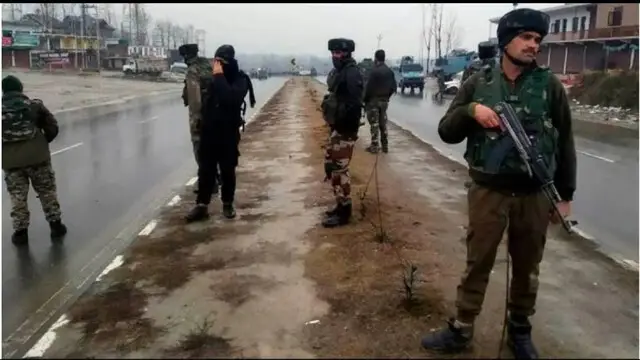 Residents of the area were made aware of it using speakers mounted on police vehicles. "We inform people that restrictions under section 144 of the CrPc have been imposed in Rajouri town. People are advised to remain...
---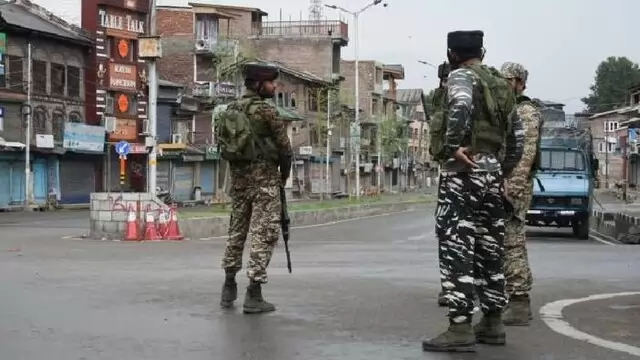 In Meghalaya, the ruling National People's Party (NPP) emerged as the single-largest party in the state yesterday after bagging 26 seats out of the 59 constituencies.
---
Kamaldev Giri, a 35-year-old Bajrang Dal activist, was on Saturday evening killed after unidentified motorcycle-borne miscreants allegedly hurled crude bombs at him.
---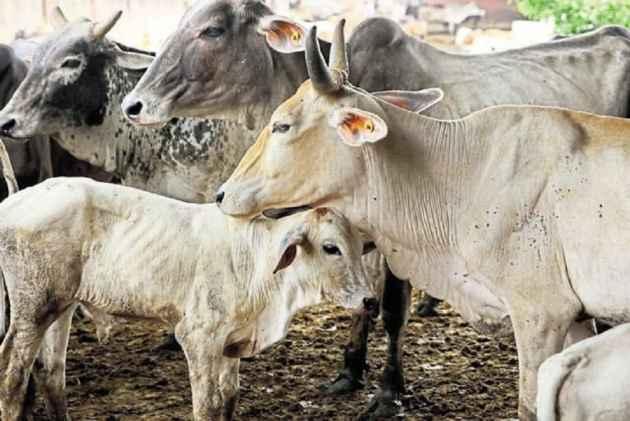 Following a clash between the police and the locals over cow slaughter, a curfew has been imposed in two villages in Rajasthan.
---
The curfew, which will run from 8pm to 4am local time in the region, will be in place for three days, according to Prime Minster Alberto Otarola.
---
Sri Lanka's fuel and energy sectors are the worst hit by the forex shortages triggered by the unprecedented economic crisis.
---