Here are some of the major developments from the world of crypto over the past few days
---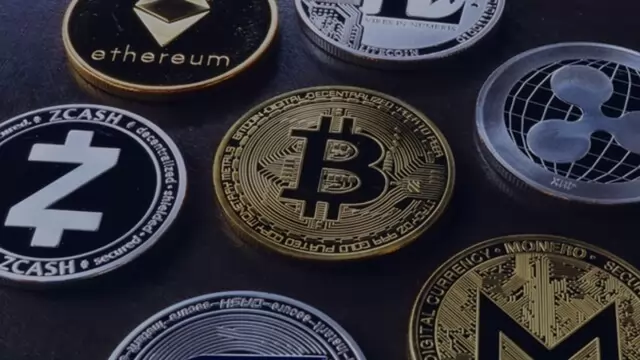 The government has imposed anti-money laundering provisions on cryptocurrencies or virtual assets as it looks to tighten oversight of digital assets
---
While Floki (FLOKI) continues on its quest to become the people's cryptocurrency, and Tamadoge (TAMA) makes its mark in the online gaming realm - Dogetti (DETI) makes its debut with a bang. 
---
Here are some of the major developments from the world of crypto over the last few days
---
Teslacoin is a trading platform that distinguishes itself from its competitors by using its own cryptocurrency (TES) as a store of value. It allows users to trade major cryptocurrencies such as Bitcoin and Ethereum without...
---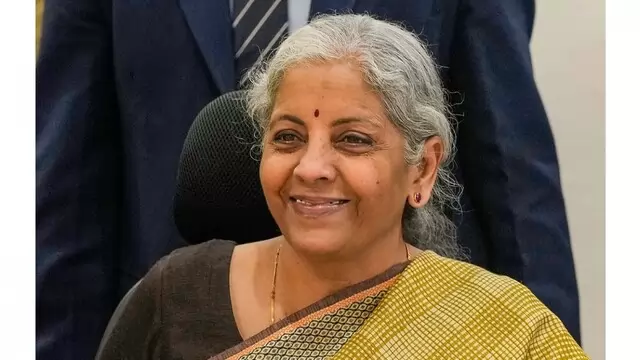 The First Finance Ministers & Central Bank Governors (FMCBG) meeting under the G20 Indian Presidency is scheduled during February 24-25 and will be chaired by Finance Minister Nirmala Sitharaman and co-chaired by Reserve...
---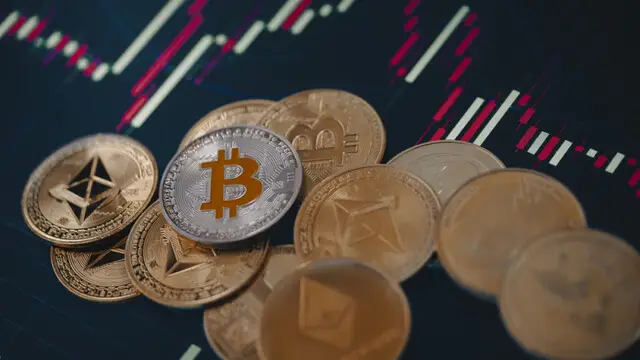 The global crypto market was up by 0.72 per cent. Bitcoin was the most trending crypto currency while XDC Network and Immutable IMX were the top gainer and loser, respectively
---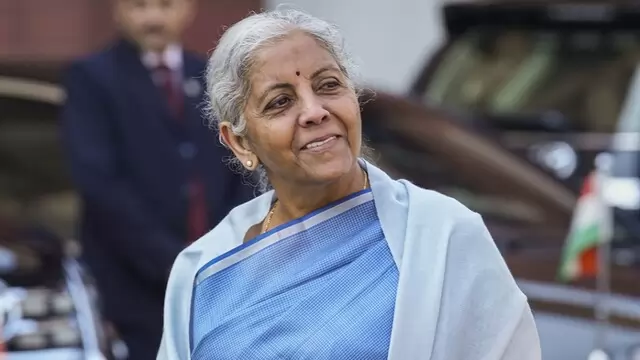 The finance minister was replying to a question by DMK MP T Sumathy on whether the government has prepared any future roadmap to regulate virtual digital assets / cryptos/web3 sectors in the country
---