It has been reported that the state-wide operation was part of an ambitious initiative by the Assam government to eradicate child marriage in the state by 2026. According to the police, a total of 706 cases have been...
---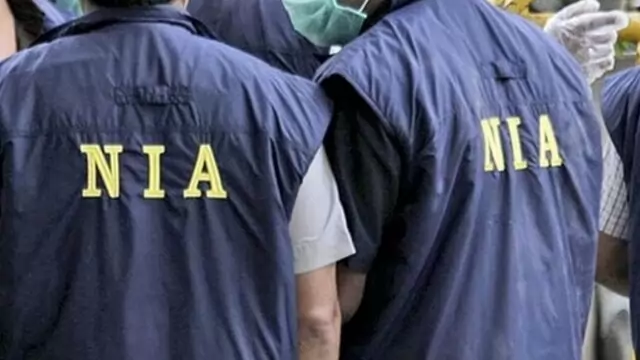 It has been reported that the National Investigation Agency (NIA) teams were conducting raids at 12 locations in Bihar, two locations in Uttar Pradesh, and one location each in Punjab's Ludhiana and Goa.
---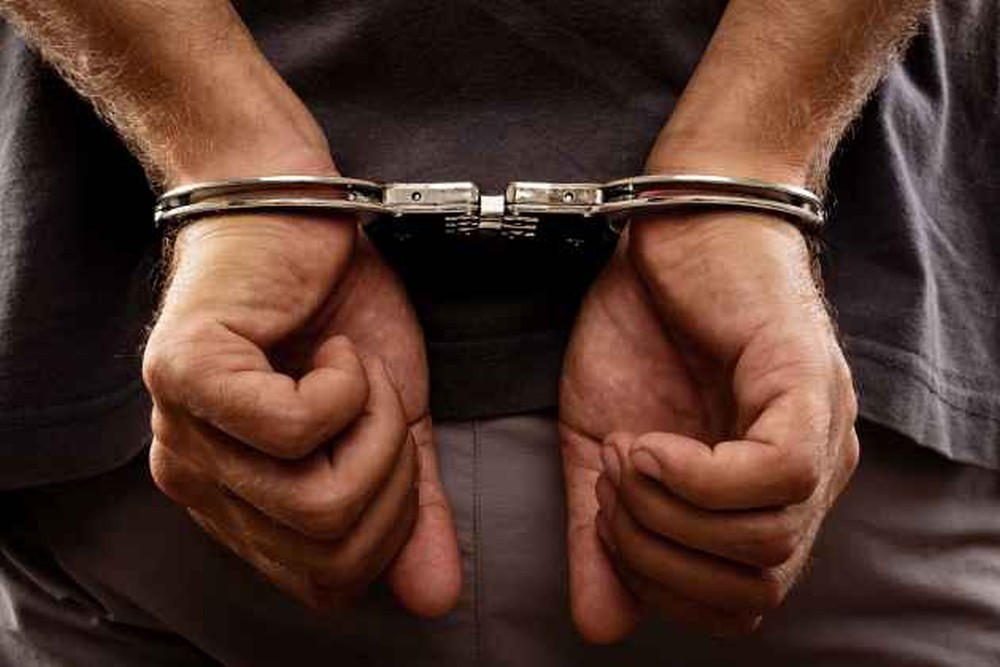 Two men have been arrested in India for allegedly sheltering Amritpal Singh, a radical preacher who has been on the run after police launched a crackdown against him. The accused have been identified as Rajdeep Singh and...
---
Pakistan's ousted Prime Minister Imran Khan alleged that crackdown has been launched in the country against his party.
---
Syria was widely shunned by Arab governments over Bashar Assad's brutal crackdown on protesters in a 2011 uprising that descended into civil war.
---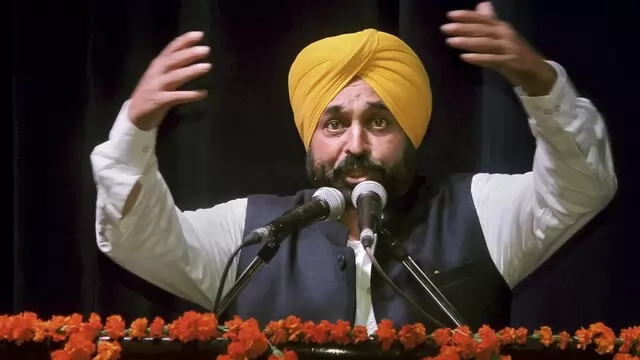 We will not spare any force working against the country, the CM said, adding people have given a responsibility to the AAP by giving it a huge mandate in the elections.
---
Waluscha De Sousa sheds light on her character in Apoorva Lakhia directed 'Crackdown 2'. The first season of the show created a massive impact on audiences and the new season hopes to create an even bigger buzz.
---
The Una Police has barricaded several places and deployed its personnel in heavy numbers at Bathari, Marwari, Santoshgarh, and Mehatpur on the Himachal-Punjab border.
---