Anurag Thakur will address the gathering and hand over degrees to 552 students for the academic years 2017-18, 2018-19 and 2019-20, the Ministry of Information and Broadcasting statement said on Monday.
---
TMC spokesperson Kunal Ghosh said the governor should introspect how he was acting in favour of the BJP.
---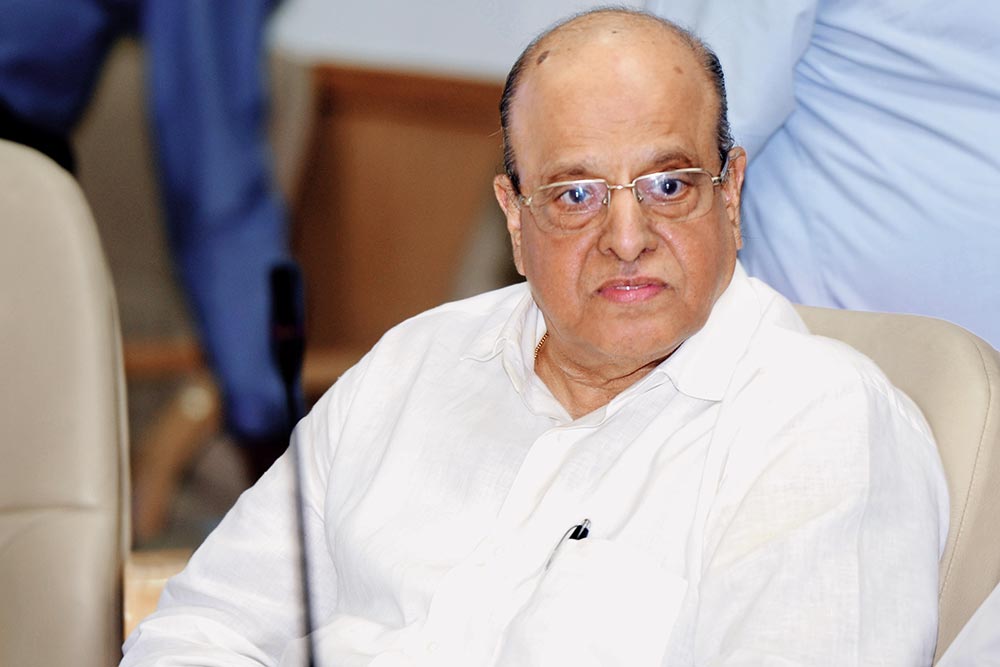 Kasturirangan is also renowned as the craftsman of the National Education Policy 2020 who changed the face of the country's education system in India and has been rightfully named the 'Game Changer of Indian Education',...
---
Established with a vision to bring about innovation in higher education and learning in emerging areas of the knowledge society, OPJS University organized its Convocation Ceremony, in line with the safety protocols issued by...
---
The President pointed out that the Union Government has recommended names of three cities from the entire country for being listed in UNESCO's Global Network of Learning and two of them are from Kerala.
---
Pradhan, who was speaking as the chief guest at the 67th Convocation of the premier institute which was held in a hybrid format, said there is also a need for exploring alternative energy at a time when the country is...
---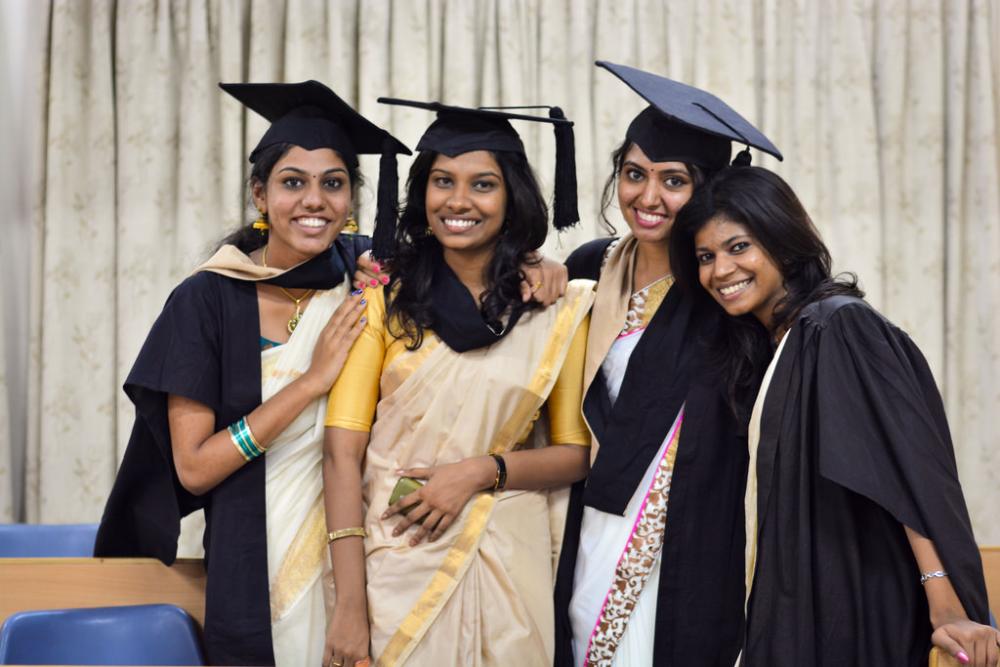 Convocation ceremonies are generally so long that many people literally go to sleep. Besides, the pin-drop silence during such events doesn't look good, he said. 
---
In the ceremony, Kalraj Mishra, by the virtue of being the Chancellor, presented degrees to 38 students who passed LLM (one year) and gave certificates of merit to three female students.
---