A content producer uses creativity and a keen interest in a certain subject to create unique material that is targeted at an audience. The income potential for content providers can be increased by using strategic marketing...
---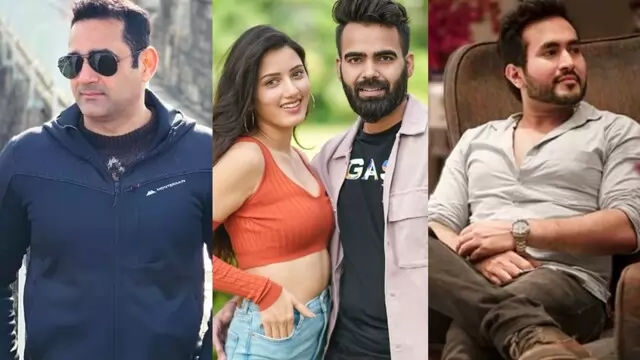 Content creation has been one of the most highly proficient professions in today's time. Here are a few content creators who have been true content category disruptors.
---
Jatin Pratap Singh is all set to make his acting debut with the web series 'Pratishodh' which is a story of three college friends and how they become enemies after falling in love with the same girl.
---
YouTube has, globally, removed over 6.48 million videos, over 8.7 million channels and more than 853 million comments in Q1 2023 for violating community guidelines. 
---
Soni Karki, who was born in Mumbai, India, is a social media influencer that creates excellent content on social media platforms. If you don't believe me, check out her Instagram profile: she has 2.6 million followers, and...
---
Raised in a humble family in the national capital, Devanshu Mahajan is someone who knew what he wanted from his life and chased his dreams till he turned them into reality. From working in a company to being a well-known and...
---
By The Gram, now known as BTG, is a content startup run by Aaliya Amrin, Eman Batliwalla, and Danisha Kohli. Founded in 2018, headquartered in Bombay. We spoke to them to understand how this agency started and what is it...
---
In conversation with Santosh Kher, we delve deeper to know more about their content-first approach.
---