She stated that the pair in the video had already provided a statement to the authorities.
---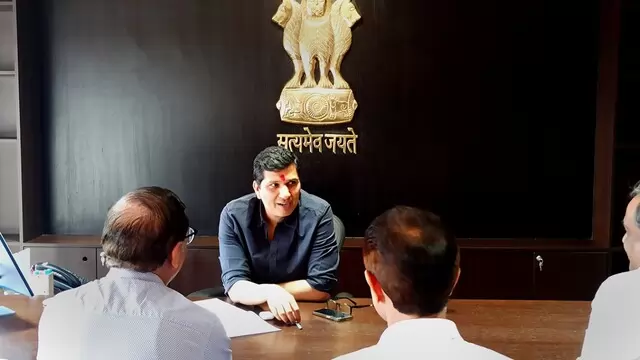 On Wednesday, Delhi Cabinet minister Saurabh Bharadwaj filed a police complaint, alleging a conspiracy behind Special Secretary (Vigilance) YVVJ Rajasekhar's claim that sensitive files and documents were removed from his...
---
The terrorist group Indian Mujahideen (IM), co-founded by Yasin Bhatkal, was behind several deadly bombings in Indian cities that killed hundreds.
---
A 15th arrest has been made in connection with the conspiracy case related to the banned Popular Front of India (PFI) in Bihar. 
---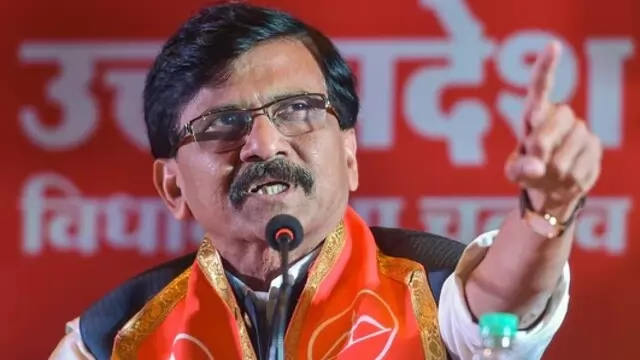 Speaking to reporters here, Raut claimed nobody tried to enter the Trimbakeshwar temple forcibly as projected, but a group of people was only following an old tradition on the day of the incident.
---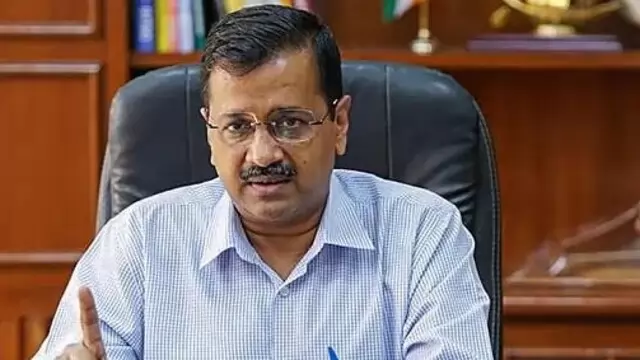 Speaking to reporters after addressing the Delhi Assembly, Kejriwal claimed that round-the-clock free electricity to the people of Delhi makes the BJP uncomfortable.   
---
On Saturday, Tipra Motha supremo Pradyot Kishore Manikya Debbarma alleged that a conspiracy is being hatched to disturb the unity among activists of the regional party in Tripura.
---
The former Union minister also said Gandhi has every right to speak in Parliament. 
---