The Congress party is set to get its first non-Gandhi president in 24 years. Sonia Gandhi became the party chief in 1998. During 2017-19, her son Rahul was the Congress President. He resigned after Congress party's drubbing...
---
Digvijaya Singh met Shashi Tharoor on Thursday and the latter said they agreed that theirs is "not a battle between rivals but a friendly contest" among colleagues.
---
The meeting at Gandhi's 10 Janpath residence is being considered very crucial in forging an Opposition unity as efforts are on to reconcile differences between the Congress and some regional parties that have been at...
---
Mulayam Singh Yadav died on Monday morning at a private hospital in Gurugram and his mortal remains reached Etawah in the evening. The body of the Samajwadi Party patriarch has been kept at his 'kothi' and the cremation will...
---
Rajasthan Chief Minister Ashok Gehlot arrived in the national capital on Wednesday night amid speculation that he will meet Congress president Sonia Gandhi on Thursday.
---
Prakash Javadekar also claimed that the BJP will win the Rajasthan Assembly elections in 2023 and the general election in 2024. The former Union minister said there have been no allegations of corruption against any of the...
---
Congress presidential poll candidate Shashi Tharoor on Sunday said the Gandhi family was blessing him and his opponent, Mallikarjun Kharge, and had no bias towards either of them.
---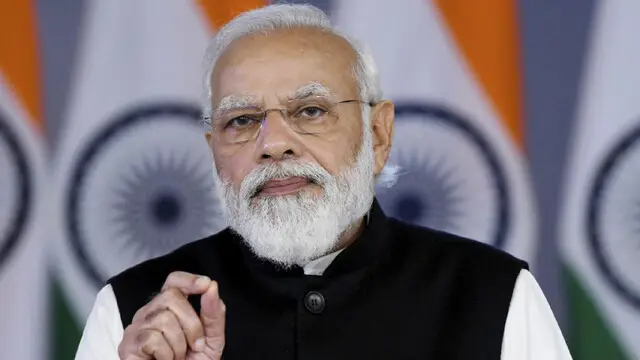 Sonia Gandhi's mother Paola Maino passed away at her home in Italy on Saturday and her funeral took place on Tuesday.
---