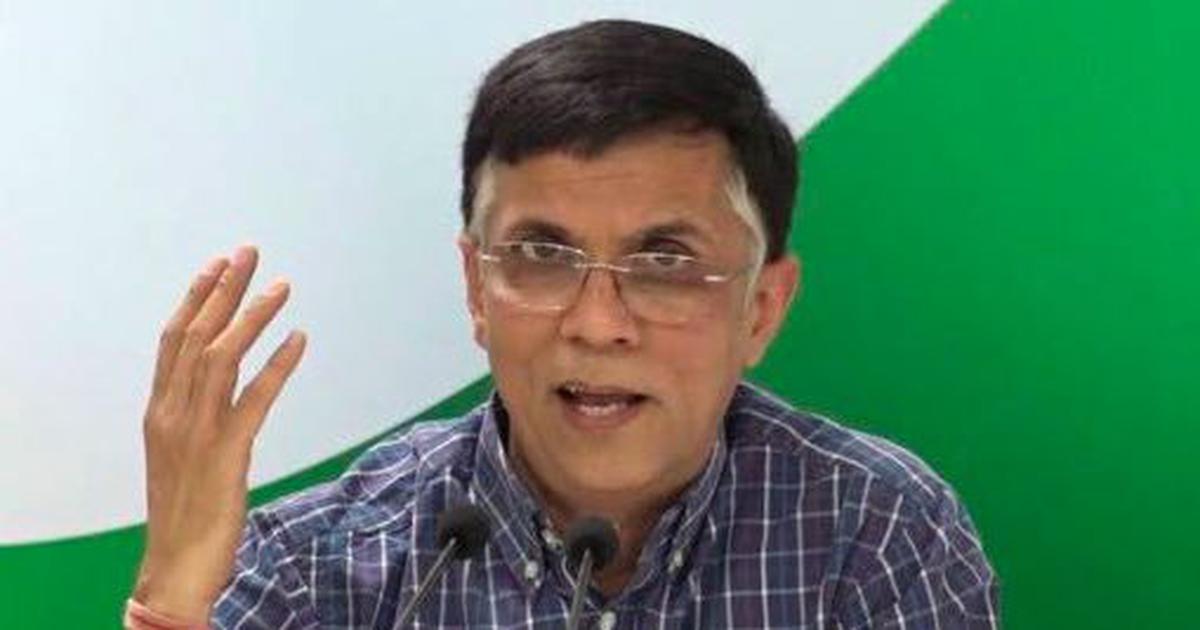 The Congress spokesperson was arrested from the Delhi airport after he was de-boarded from a plane that was supposed to take him to Raipur in connection with his alleged remarks against Modi made at a press conference in...
---
Taking cognisance of social media posts, police have sent a questionnaire and asked him "to give details about women who approached him regarding sexual harassment".
---
It has been reported that Karnataka Congress Working President R Dhruvanarayan suffered a chest pain and was taken to the DRMS Hospital at 6:40 AM.
---
The Delhi Police earlier issued a notice to Congress leader Rahul Gandhi over his remark made during the Bharat Jodo Yatra and sought details of victims so that action can be taken
---
Wani, along with Congress working president Raman Bhalla, led the yatra through the Makhanpur Gujran Panchayat and highlighted issues of public concern such as property tax, inflation and unemployment.
---
During the meeting, Indian-origin peer Lord Navnit Dholakia asked Gandhi about the Congress Party's delivery record, to which the former Congress president blamed a 'propaganda machine' that does not reflect a 'strong...
---
External Affairs Minister Jaishankar was giving a detailed presentation on the G20 presidency to the committee members, including Rahul Gandhi, when a BJP MP raised the UK speech issue
---
The Assam and the Uttar Pradesh governments on Friday opposed in the Supreme Court a plea of Congress leader Pawan Khera seeking clubbing of FIRs lodged for his alleged objectionable remarks against the prime minister,...
---