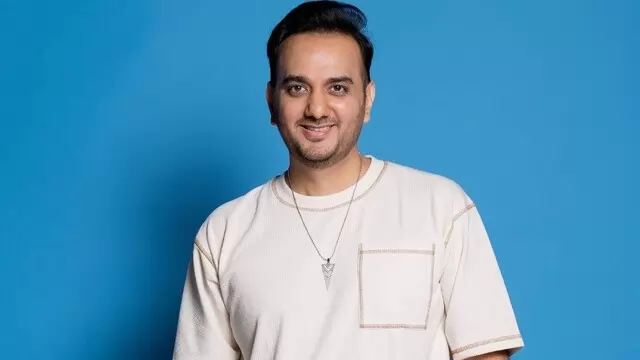 Composing music is not new to Pranaay. His latest composition, 'Ho Tayyar' for the movie 'OMG 2', has already crossed seven million views in YouTube alone since the release of the song three weeks ago.
---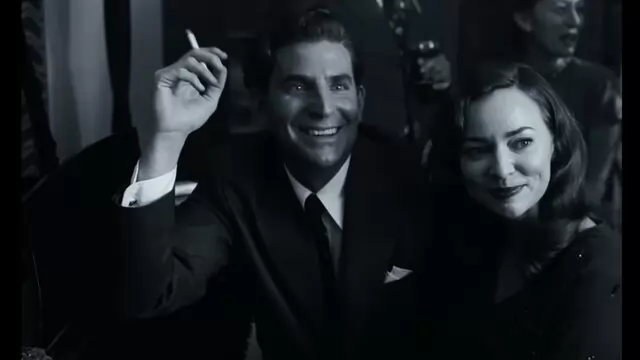 With Bradley Cooper's Maestro trailer out there, we take a look at Leonard Bernstein's musical life
---
Grammy-nominated singer-composer Charlie Puth, who is known for his ability to create music out of anything, is set to host his first live stream event. The event will be broadcast simultaneously worldwide on Charlie Puth's...
---
Explore the captivating life and legacy of Leonard Bernstein, an iconic figure who redefined music's boundaries. From his immigrant roots to Grammy triumphs, Bernstein's influence on American culture remains indelible.
---
He is one of the best music composers that we have in today's time, and there is no two ways about it. As you start the new week, here are a few songs from Amit Trivedi that you must listen to on repeat.
---
As per reports, music composer Parag Chhabra has been roped in once again by Aanand L Rai for his next project 'Action Hero'. The two had worked together recently for 'Good Luck Jerry', the music of which was...
---
The trailer launch of Maestro has brought to light the lifelong love story of Leonard Bernstein and Felicia Montealegre
---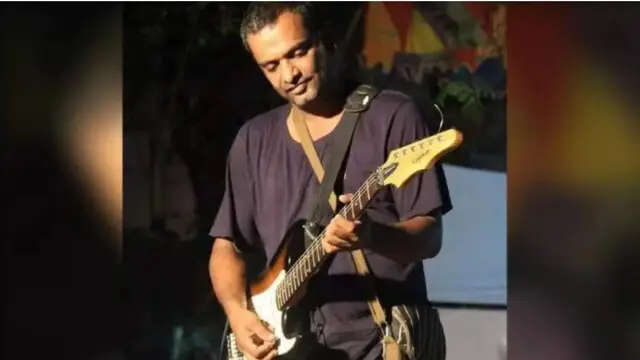 Popular Malayalam music composer, John P Varkey, died at his residence after collapsing. He was just 51 years of age and had worked even in Telugu and Kannada film industries.
---