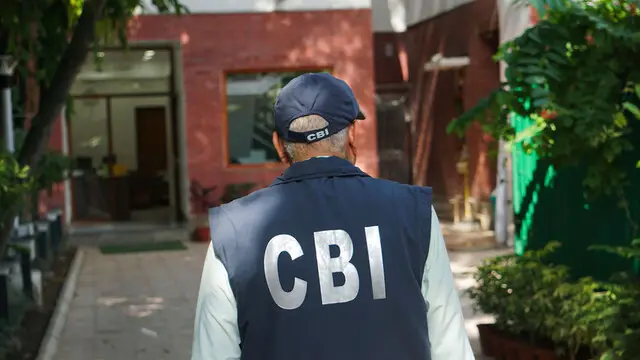 The agency in its charge sheet filed on August 18 has alleged that the bribe payment was being paid to Joint Drug Controller S Eswara Reddy after clearance from associate vice president of Biocon Biologics L Praveen Kumar,...
---
Congress leader Adhir Ranjan Chowdhury has already apologised for the statement, which caused a huge uproar inside and outside Parliament.
---
Bollywood lyricist and screenwriter Javed Akhtar had filed a complaint accusing actress Kangana Ranaut of defamation in November 2020 following the suicide of actor Sushant Singh Rajput.
---
Andhra Pradesh MP Gorantla Madhav is alleged to have engaged in an explicit video call without the victim's consent.
---
Indian author Geetanjali Shree was awarded International Booker Prize for her novel 'Red Samadhi' or 'Tombs of Sand' in May this year.
---
Actress Pavitra Lokesh has lodged a complaint with the Karnataka Cyber Police stating that many fake accounts have been created in her name and defamatory posts have come up in those accounts.
---
Uttar Pradesh: BJP leader Satya Prakash Singh alias Akhand Singh, was accused of encroaching the society's land in Varanasi by some of its residents.
---
The police have reported a 38-year-old ex-serviceman who was allegedly shot dead by his brother-in-law during an argument between him and his wife at the couple's Bhawani Enclave house.
---