Here are 5 famous Psychologists who worked tirelessly, to bring a Revolution in Mental Health.
---
Counselling income received by a medical practitioner falls under the head 'profits and gains of business or profession', and accordingly they will need to file their income tax returns through ITR 3. Gifts received from...
---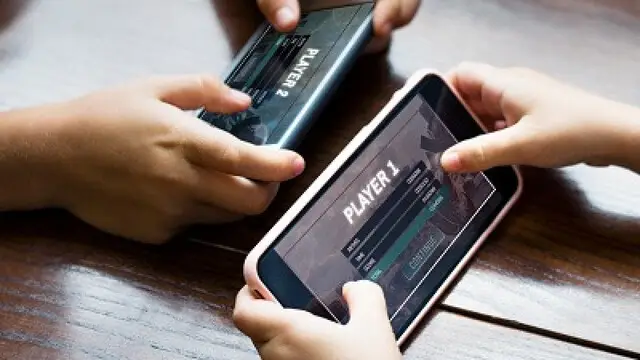 Mental health experts of leading hospitals in the country concurred that the "high" a gaming addict, young or old, gets from continuously playing video games is akin to the "rush" experienced by a person who resorts to...
---