Out of the 3,21,508 students, who took the Odisha Board +2 exams this year, 78,077 students belonged to the Science stream and 24,136 students belonged to the commerce stream.
---
Nearly 33 lakh students in classes 10th and 12th are almost holding their breath to hear anything related to the announcement of class 12 CBSE result 2022 which may take another 15 to 20 days.
---
The students waiting for their Class 12 CBSE Results can now check them online on the official website of CBSE on Friday.
---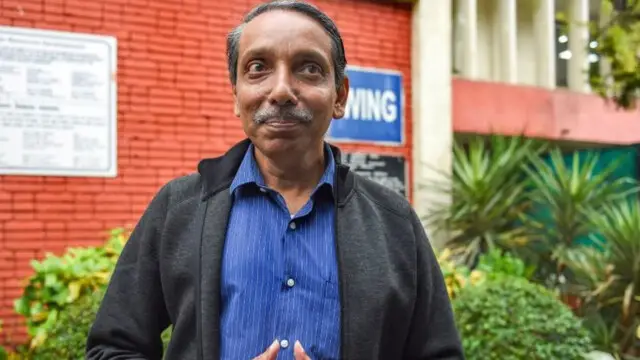 The CBSE is likely to declare the board exam results by month-end. The board exam schedule was delayed this year due to the Covid-19 pandemic.
---
CBSE Class 12 Term 2 Result: While last year the result was declared on basis of a special assessment scheme as exams could not be conducted due to the pandemic, this year the exams were conducted in two terms.
---