People in Chile's Santiago participated in a big pride march as they dressed up in colourful attires, waved the rainbow flag and even danced to celebrate the ongoing pride month.
---
According to the National Center for Seismology (NCS), the earthquake occurred at a depth of 10 kilometres at 11:03 pm (IST).
---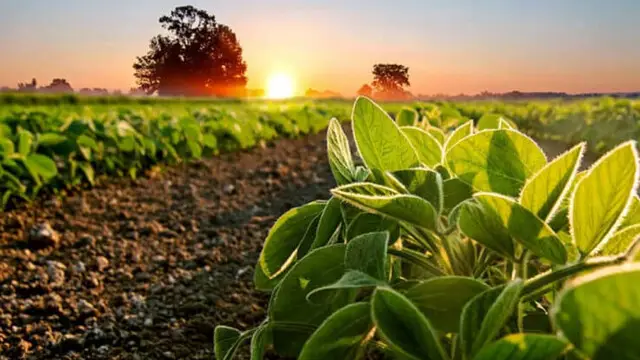 The main areas of cooperation envisaged are agricultural policies for development of modern agriculture, organic agriculture to facilitate the bilateral trade of organic products in both countries
---
Chilean President Gabriel Boric announced in June 2022 the gradual closure of the world's leading copper producer in order to reduce the constant episodes of environmental pollution that affect the coastal communes near the...
---
Members of the South American candidacy for the centennial 2030 World Cup want to host the opening match in Buenos Aires and the final in Montevideo, where Uruguay won the first edition of the tournament.
---