According to a new study, Children born to mothers who contract Covid-19 during pregnancy may be more likely to develop obesity.
---
On Sunday, Haryana Chief Minister Sukhvinder Singh Sukhu celebrated his 59th birthday with the Balika Ashram Tutikandi inmates and said a program will be formulated soon to improve the abilities of specially-abled children...
---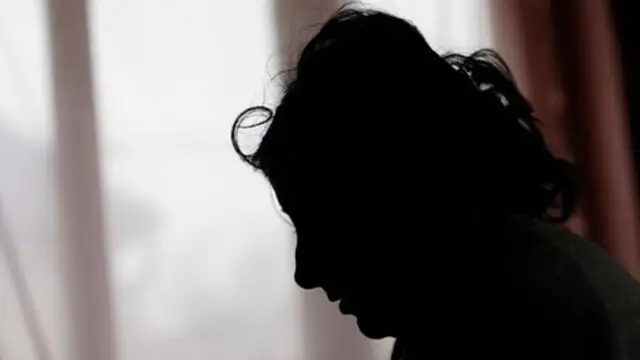 It was alleged that the accused was sexually abusing a child for the last four years whose nude videos and photographs were uploaded on his Google account. 
---
According to C Jayakumar, Puducherry's Minister of Agriculture and Social Welfare, the government has developed a scheme that provides Rs 2,000 per month in financial assistance to children who lost both their parents during...
---
When the MCD elections took place in December, 2022, none of the residents of Katewara village had cast their votes and boycotted the polls alleging negligence from the civic body as well as the state government.
---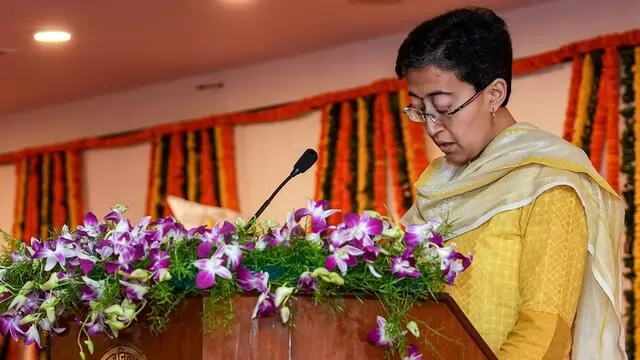 Referring to a survey report, Atishi said 50 per cent of school-going children in the country do not know how to read and write.
---
A newly constructed four-story school with 127 classrooms in Badli, which was recently inaugurated by the Delhi government, was inspected on Monday by the Delhi Education Minister Atishi, who assured parents that finances...
---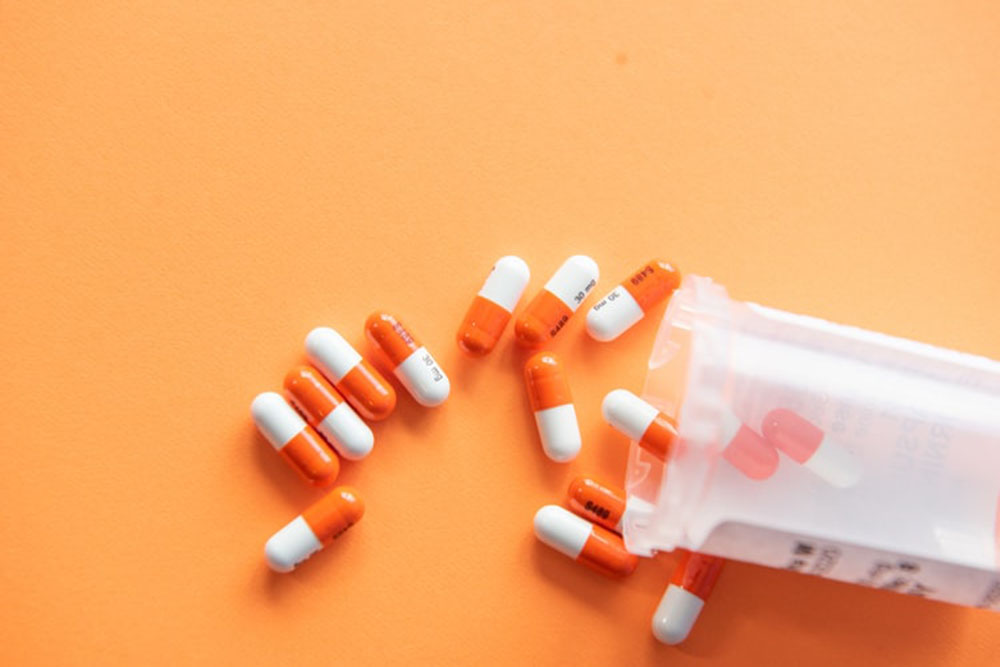 West Bengal has detected 12,343 acute respiratory infections (ARIs) in the last two and a half months, most of them in children.
---