The wildlife experts had suggested that the devices be removed, saying they suspect these were causing infection among the cheetahs.
---
Three cheetahs - two males named Agni and Vayu and one female Gamini - were released into the wild at the KNP on Friday.
---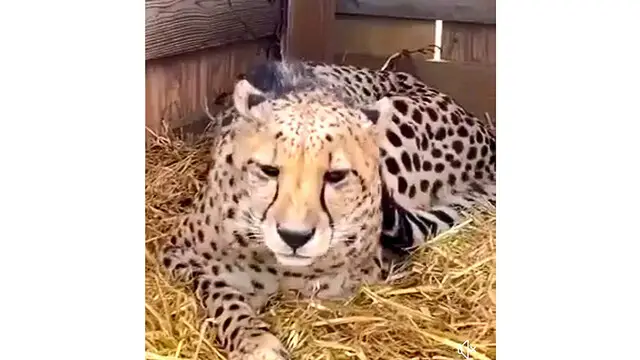 Forest officials in Madhya Pradesh have trained around 400 "cheetah mitras" from 51 villages. Those trained include school teachers, village headmen and patwaris.
---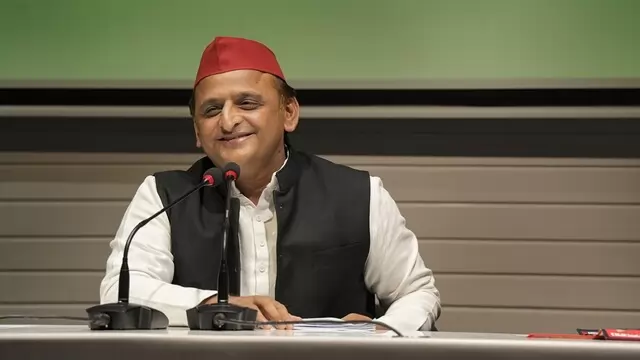 The cheetahs for which the BJP government had made great ostentation, were not taken care of after the show of political power. Condemnable-Contemplative!" Yadav said in a tweet.
---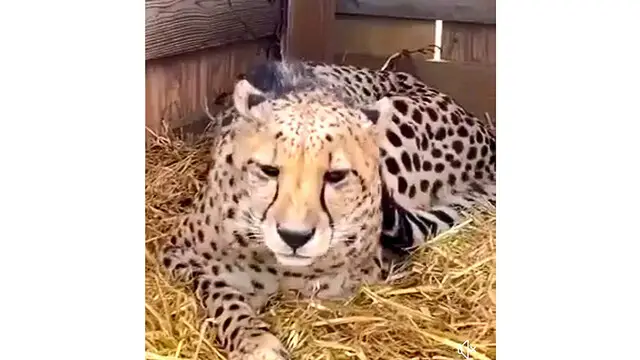 KNP witnessed a second cheetah fatality in less than a month as a six-year-old male feline named Uday, translocated from South Africa in February, died.
---
The seven male and five female felines, brought as part of the Indian government's ambitious cheetah reintroduction programme, were served 65 to 70 kg of buffalo meat at around 5.30 pm on Sunday in the 10 quarantine bomas...
---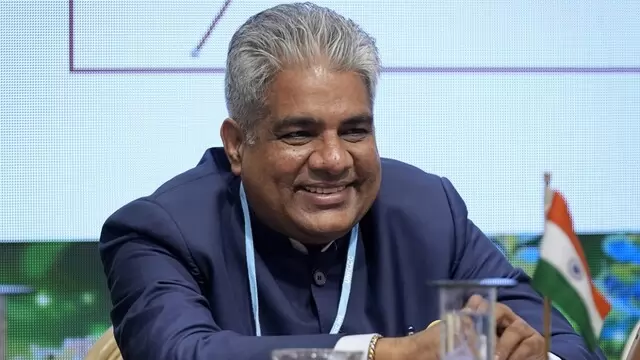 On Thursday, Union Environment Minister Bhupender Yadav told a press conference that cheetahs living in the Kuno National Park do not need to be relocated because there is enough prey available for them.
---
With the addition of these 12 members, the count of cheetahs at the KNP has gone up to 20. Prime Minister Modi had released eight felines from Namibia into the KNP on September 17 last year.
---