A Vasai court on Saturday granted bail to teleserial actor Sheezan Khan who was arrested and spent nearly 10 weeks in jail for his alleged involvement in the suicide case of his ex-girlfriend and co-actress Tunisha Sharma.
---
Even as Mumbai Police on Tuesday booked Swapnil P. Phaterpekar, the son of Shiv Sena (UBT) MLA Prakash Phaterpekar, for the attack on playback singer Sonu Nigam on Monday night, the Indian Singers Rights Association (ISRA)...
---
Director-actor Mel Gibson will not be called to testify in Harvey Weinstein's criminal trial, by the prosecutors.
---
The Kerala High Court on Wednesday allowed Pulsar Suni, the prime accused in the 2017 actress assault case, to be physically present in the trial court to witness the proceedings in his trial.
---
Somy Ali speaks up about the shocking news from Delhi where Aaftab Poonawala not only confessed to killing Shraddha Walkar, but also cutting her body into pieces. Are crime shows responsible for the same? Ali weighs in.
---
The Kerala High Court on Wednesday stayed a cheating case registered against actor Sunny Leone (Karanjit Kaur Vohra) and her husband Daniel Weber.
---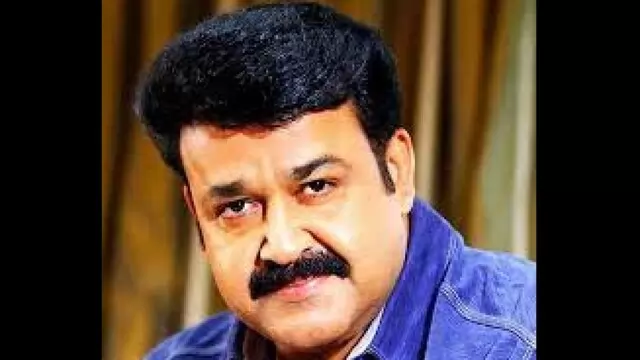 The Kerala High Court on Wednesday dismissed a petition by Malayalam actor Mohanlal challenging the Perumbavoor Judicial First Class Magistrate Court order nixing the state's plea to withdraw the proceedings against the...
---
Prolific film producer, Kamal Kishore Mishra, has been finally taken to custody after he was accused by his wife of hitting her with his car. Apparently, the entire incident was caught on CCTV cameras of a parking lot.
---