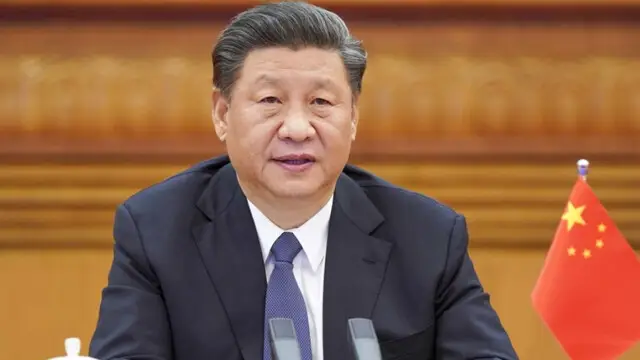 "Anyone attempting to form exclusive blocs will end up isolating himself; maximum sanctions serve nobody's interest, and practices of decoupling and supply disruption are neither feasible nor sustainable,"the Chinese...
---
The Ministry of External Affairs (MEA) said on Tuesday that Modi will attend the annual summit on June 23 and 24 following an invitation by the Chinese President
---
The decision was made at the 15th meeting of the BRICS Science Technology Innovation (STI) Steering Committee on Monday, the Science and Technology ministry said in a statement.
---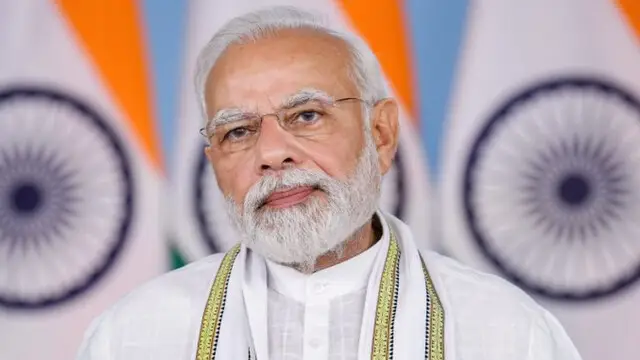 Modi's made the comments at the summit of the BRICS (Brazil-Russia-India-China-South Africa), days after China blocked a joint proposal by India and the US to designate Pakistan-based terrorist Abdul Rehman Makki as an...
---
The Indian Regional Office will focus on project origination including initial project preparation and technical assistance, pipeline development, project implementation and monitoring as well as regional portfolio management
---
BRICS is the acronym coined to associate five important economically emerging countries: Brazil, Russia, India, China, and South Africa. This lobby has great economic influence all over the world and tremendous potential...
---
The meeting is also significant as it took place amidst the chill in bilateral ties over the two-year military standoff in eastern Ladakh.
---
PM Modi chaired the virtual BRICS Summit 2021 in view of the Covid-19 pandemic
---