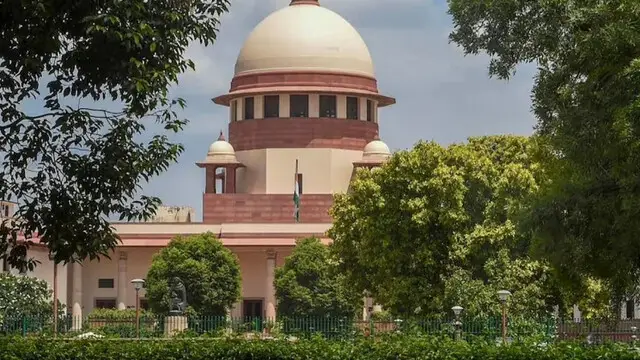 JMM leader and daughter-in-law of Shibu Soren appealed to the SC requesting the quashing of criminal case against her for allegedly taking bribe to vote for a particular candidate in the Rajya Sabha elections held in 2012
---
The accused, Ramnath Choudhary, posted at the Wathoda police station, had allegedly demanded Rs 1 lakh from the complainant- the owner of a plot who had sold it to two people in the Wathoda area.
---
The accused, Yagyadutt Viduva, works as an executive engineer at National Highways and Infrastructure Development Corporation Limited (NHIDCL), the ACB official said.
---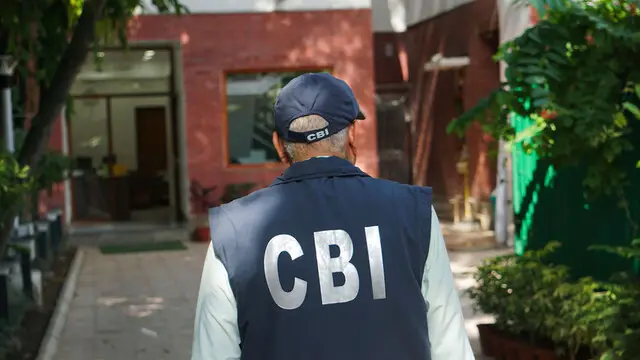 The agency in its charge sheet filed on August 18 has alleged that the bribe payment was being paid to Joint Drug Controller S Eswara Reddy after clearance from associate vice president of Biocon Biologics L Praveen Kumar,...
---
The accused had been demanding a bribe of Rs 16 lakh to allow smooth construction work, said an ACB official.
---
One of the suspects provided a year-long rent-free apartment of $48,200 to a Secret Service agent associated with the White House.
---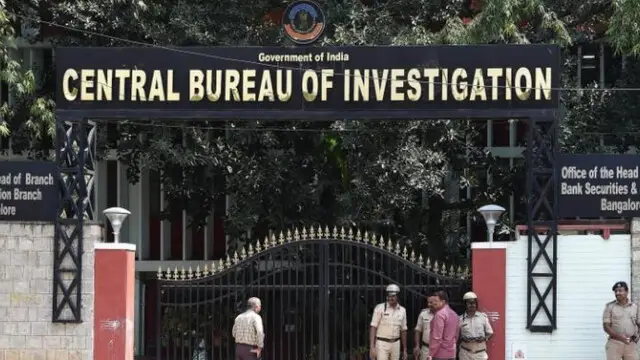 It was alleged that the officer was collecting huge amounts of money in bribes from fumigators and shipping agents for issuing phytosanitary certificates for exporting goods and consignment release orders for imported...
---
The complainant Babu Singh has alleged that Chauhan had demanded Rs 10,000 from him to release a loan of Rs 2.73 lakh sanctioned in December last year, the official said.
---