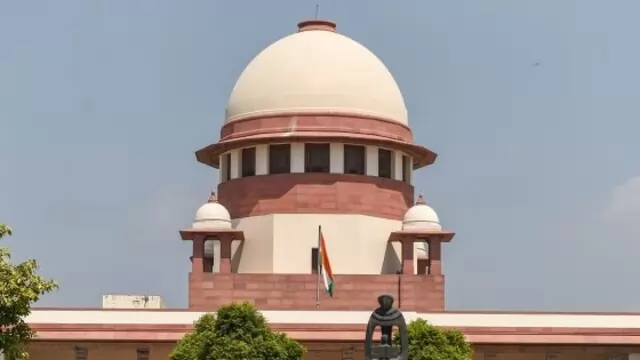 A five-judge constitution bench headed by Chief Justice D Y Chandrachud said it will set up a 7-judge bench to examine the matter afresh.
---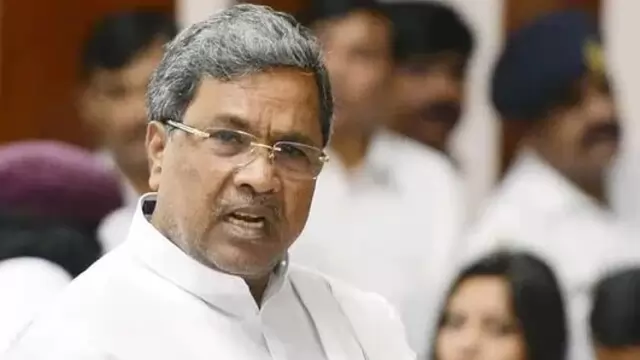 On Thursday, Karnataka Cfromf Minister Siddaramaiah said he would retire from politics if it is proved that he has taken a bribe for the transfer of officials.
---
TCS's senior executives responsible for hiring critical personnel at the company were accepting bribes from the staffing firms for giving jobs to their candidates, for years
---
According to the ACB, the complaint was lodged by a 33-year-old contractor, who had successfully completed a construction project but faced difficulties in getting his bills approved. 
---
TCS has named Sivakumar Viswanathan, a veteran of nearly 30 years, as the new head of the Resource Management Group
---
On Tuesday, The Anti-Corruption Bureau here arrested an employee of the Employees Provident Fund Organisation (EPFO) and a middleman allegedly while accepting a bribe of Rs 7 lakh, officials said.
---
The agency has alleged that the contractor Bhartia Infra Projects Limited (BIPL) involved in constructing and maintaining railway infrastructure, including tracks, bridges, tunnels, and stations, was awarded 106 contracts in...
---
Bollywood superstar Shahrukh Khan's son Aryan Khan had spent 22 days in jail before the NCB cleared him of charges, citing a 'lack of sufficient evidence'.
---