Crazy Bulk's Clenbutrol is a health supplement. Clenbutrol by Crazy Bulk contains various strong plant and herb strains. It is made entirely of natural and organic ingredients.
---
Stenabolic SR-9009 is a drug that was developed to study the effects of cardiac rhythms. Later, it was found that the drug had some other benefits as well. With multiple trials and testing, the results, and benefits of this...
---
The video shows bodybuilder Bobby Kataria—who has 6.3 lakh followers on Instagram, lighting a cigarette on one of the middle rows of a SpiceJet plane.
---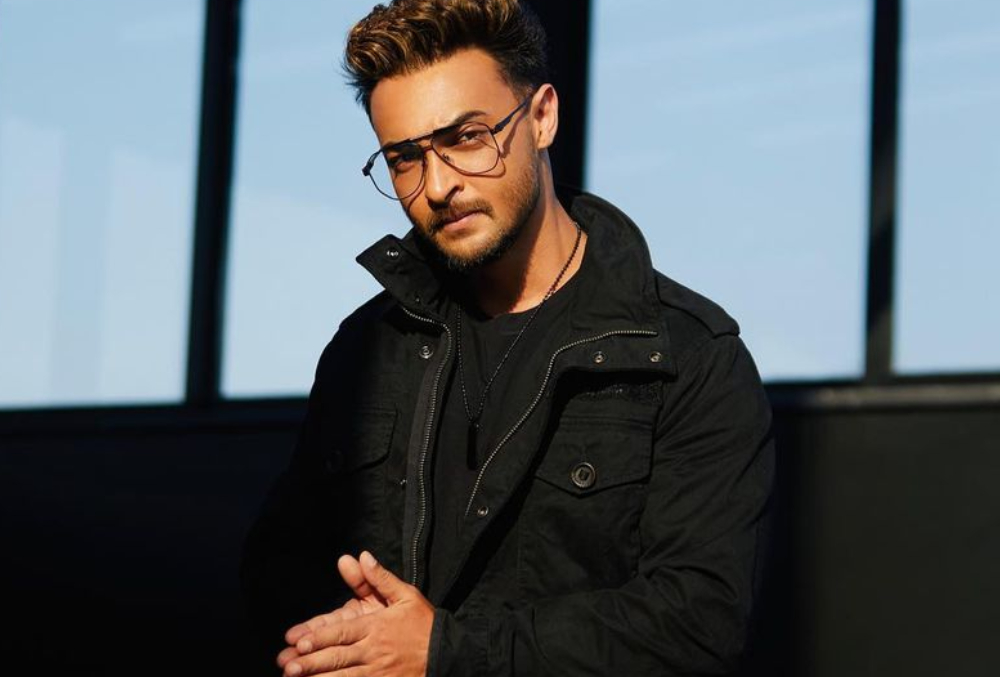 Salman Khan's brother-in-law, actor Aayush Sharma announced his next project a few days back. What's interesting is the amount of time he took to get that perfect physique to shoot the announcement video.
---
Testo Max is a testosterone booster supplement that contains a blend of ingredients that have been shown to increase testosterone levels. The ingredients in Testo Max are D-Aspartic acid, zinc, magnesium, Vitamins D, B6, and...
---
Ibutamoren (MK-677) is with no doubt one of the most popular and broadly used (though illegal) rapid muscle building products. It offers huge training benefits, and this is why almost all heavyweight athletes (such as...
---
D-Bal Max is an alternative to Dianabol, a powerful legal steroid that is used to build muscle mass and tons of power. The supplement is uniquely distinguished as the world's most prevailing bodybuilding juice, which helps...
---
To promote cell development and regeneration, somatropin, a peptide hormone found in HGH X2, stimulates the pituitary gland to release more human growth hormones. If anyone is exercising to get slim, bulk up, or lose weight...
---