AIMIM Chief Owaisi said Prime Minister Narendra Modi, then as Gujarat chief minister, failed to save Bilkis Bano, Ehsaan Jafri, and those killed in Best bakery during Godhra riots
---
The major arguments for the convicts have been that the petitioners are outsiders, 'third party strangers' and so on. Now, as Bilkis Bano herself is the petitioner in the case, the defence must think of new strategy to...
---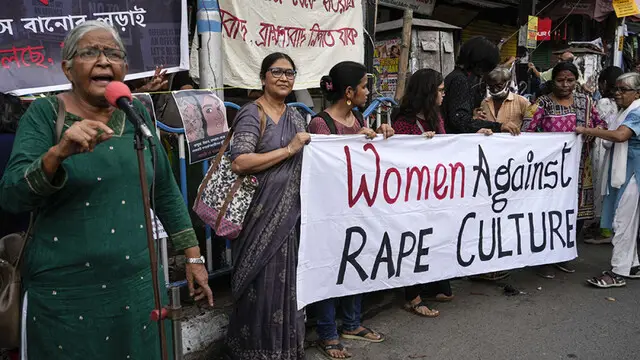 The release of Bilkis Bano convicts and the subsequent ripples didn't deter BJP to field daughter of a post-Godhra riot convict as its MLA candidate.
---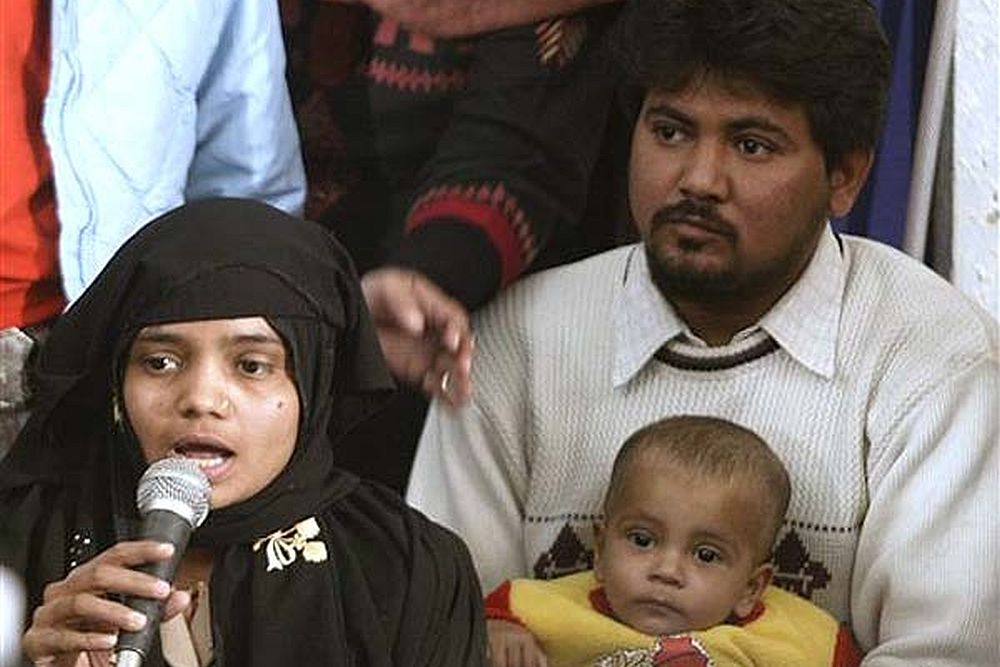 Bilkis Bano recently moved to the Supreme Court with two petitions challenging both the remission order of the 11 convicts and the May order of the apex court that considered Gujarat the 'appropriate' authority to decide...
---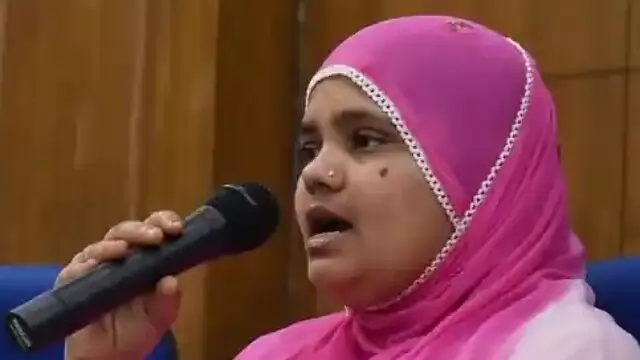 Bilkis Bano was gangraped and seven of her family members were killed during 2002 Gujarat Riots. Eleven men were convicted and handed life imprisonment in the case. They were released by the Gujarat government earlier this...
---
Mahua Moitra, a Lok Sabha member from Mamata Banerjee's Trinamool Congress party, is among petitioners in the Supreme Court, seeking a reversal of the decision
---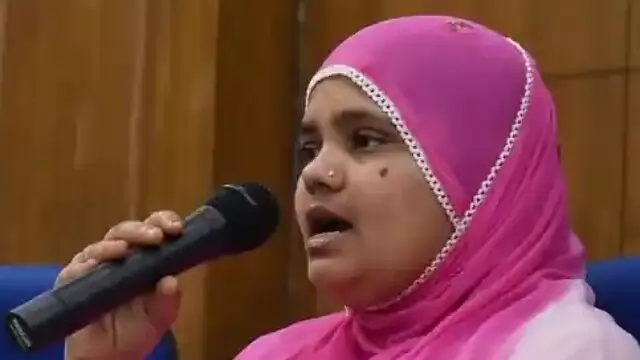 The 11 men convicted in the case walked out of the Godhra sub-jail on August 15 after the Gujarat government allowed their release under its remission policy.
---
BJP's Chandrasinh Raulji was part of the Gujarat government committee that unanimously decided to release the 11 men guilty of raping Bilkis Bano and killing nine members of her family, including her three-year-old daughter,...
---