The Biennale, which includes participation from across the globe, has invited a wide host of audiences who not only get to experience contemporary art by national and international artists but also take a walk down the lanes...
---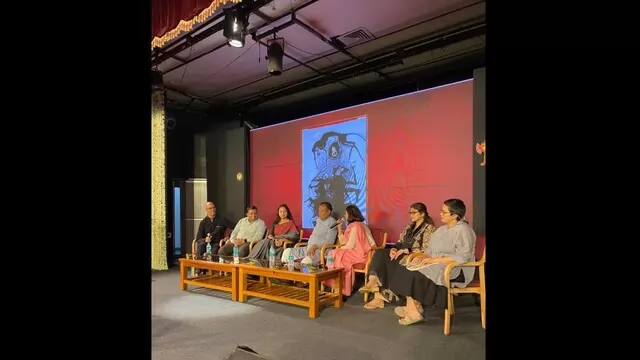 The Undivided Identities: Unknown Stories of Partition project aims to uncover how, during the partition, non-Muslims from Sindh in Pakistan migrated and settled down in different states of India, including Bengaluru. 
---
Rajat Ghosh's art world is huge. His artworks have been a part of many exhibitions in the country and the world including Trivasiki Biennial, Asian Art Vinale, National Modern Art Gallery Delhi, Bharat Bhawan Bhopal, Upendra...
---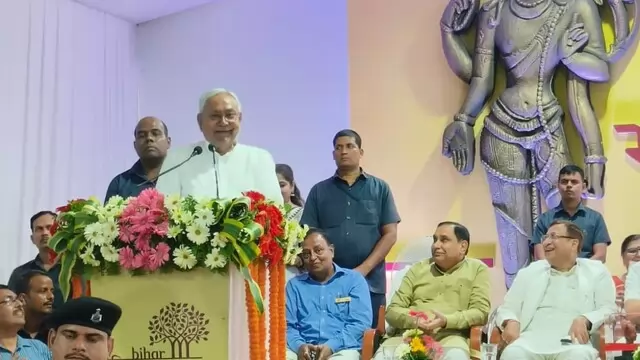 Bihar Chief Minister Nitish Kumar attended the inauguration of the second edition of Bihar Museum Biennale at Bihar Museum in Patna.
---
Chandra Bhattacharjee has been a part of numerous workshops, art fairs, and curated group expositions. His latest group participations include the India Art Fair, Independence, from Despair to Dream, Akriti Art Gallery,...
---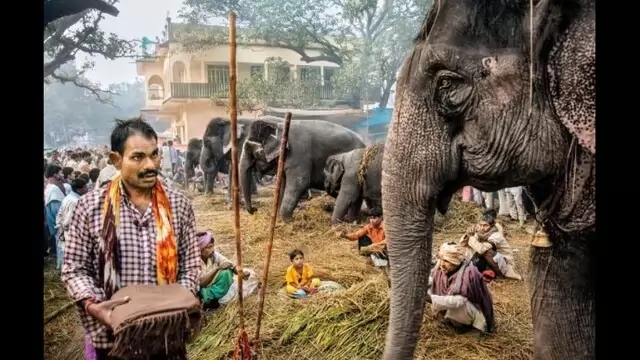 Raghu Rai is the only photographer in the world to get ' Academie Des Beaux Art' Paris Awards 2019 - one of the highest awards in photography, ever given to a living photographer.
---
The Bihar Museum Biennale at NGMA Bengaluru was a gentle reminder on the need to re-imagine gender, inclusivity, and museums in a digital world
---
Bihar Museum is an opportunity for opening up of the museum space in ways never done before in India
---