Delhi Chief Minister Arvind Kejriwal earlier wrote to Prime Minister Narendra Modi saying that it's for the first time the Centre stalled Delhi's Budget like this.
---
The Bharatiya Janata Party (BJP) has latched onto Rahul Gandhi's criticism of Narendra Modi government in UK and has sought an apology from him.
---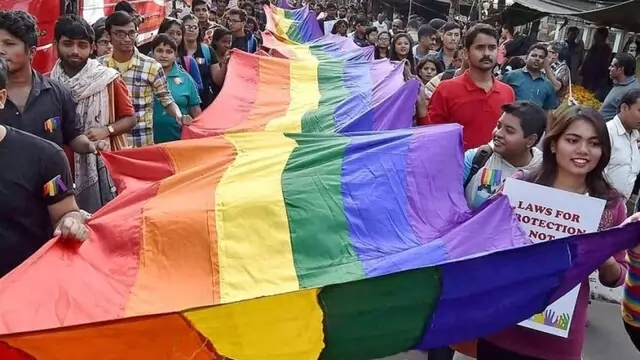 The Bharatiya Janata Party (BJP)-led Union government has consistently opposed recognition to same-sex marriages. It has said such recognition would cause havoc in society and that decriminalisation of homosexuality does not...
---
The Opposition BJP MLAs demanded the resignation of Chief Minister Arvind Kejriwal over alleged corruption in the now-scrapped Delhi Excise Policy.
---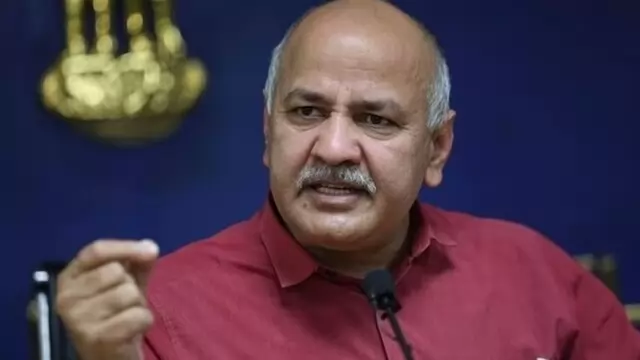 The CBI may not seek further custody of Aam Aadmi Party (AAP) leader Manish Sisodia and may recommend a 14-day judicial custody for him, said a report.
---